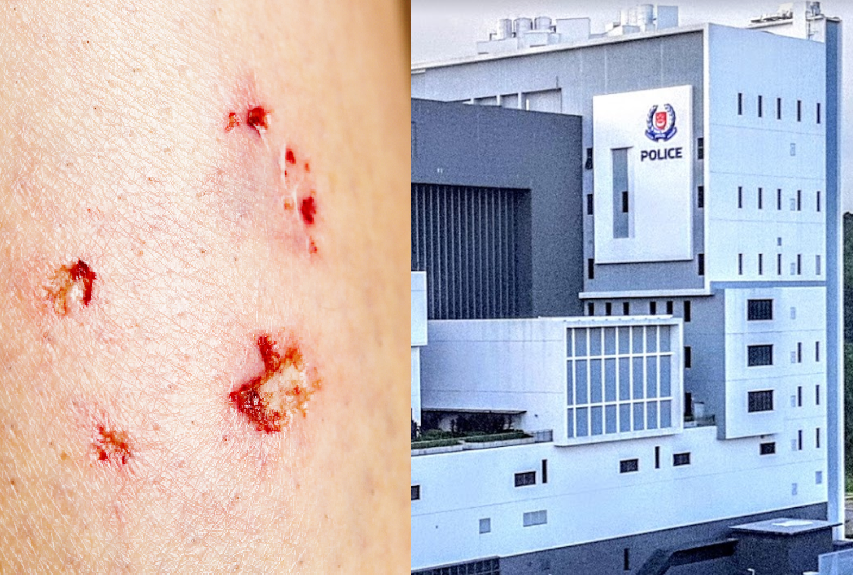 Katie Christina Rakich a 27-years-old tourist was sentenced to 6 months jail after biting a policewoman and punching another policewoman.
The incident happened in June when she came to Singapore and had a bit too much to drink. By the time she heads back together with her sister she was already intoxicated.
Together, Rakich, her sister and sister's boyfriend returns to their apartment. Rakich got upset over her sister and she became rowdy and started yelling.
Her family members failed to calm her down and had no choice but to call the police at around 3am.
The police managed to put her in the police car after some struggle. When she reached Woodlands Police HQ, a policewoman wanted to escort her out of the vehicle but got bite instead.
Another policewoman tried to stop her but got punched.
She pleaded guilty in court for her act and she will be serving her jail time.