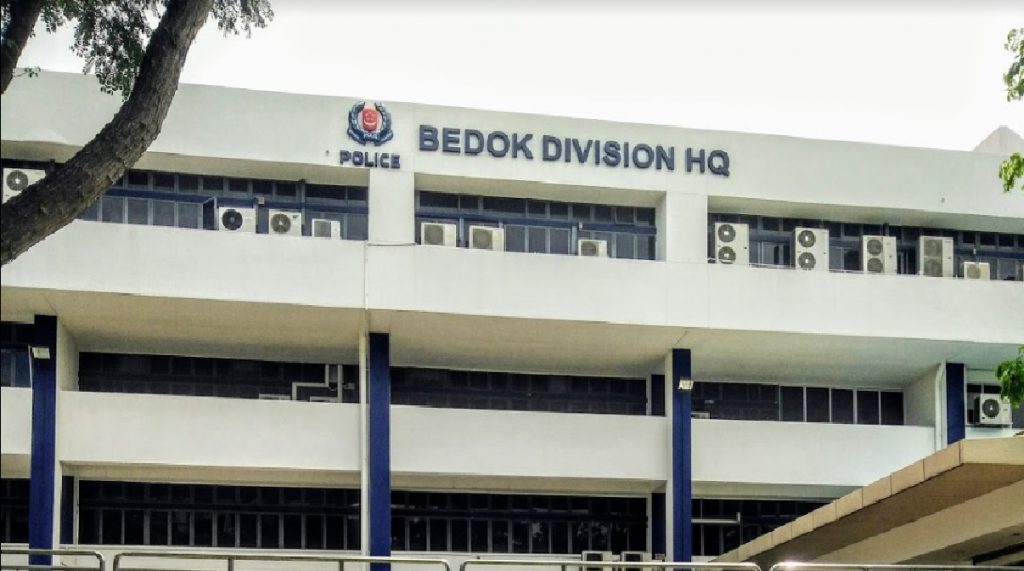 According to the SPF press release, a 37-year-old man and 28-year-old women have been arrested for promoting hookups and the circulating of obscene materials online.
The police were alerted and the online forum was investigated. This forum allows users to engage one another on the platform for sexual activities.
The two suspects are believed to the creator and administrators of the platform.
Members are able to arrange for hookups and can even share and exchange obscene photos of themselves on the platform.
Investigations are ongoing.
According to the law, putting obscene materials into circulation under Section 292(1)(a) of the Penal Code is punishable with imprisonment for up to 3 months, or a fine, or both.