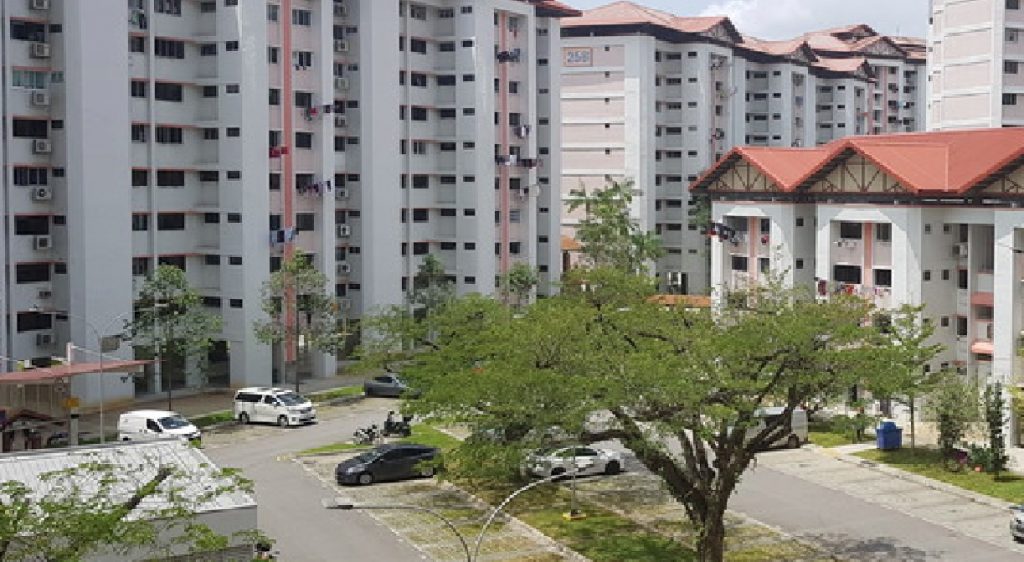 According to the media release, a 46-year-old man and 45-year-old woman were arrested on 20 May 2020 due to drug-related offence.
The incident happened at 5 am on the 20 May 2020, the duo vehicle was found blocking the way of others in the middle of the road within the carpark. A resident alerted the police after noticing the duo passing out in the vehicle.
According to a resident, 5 police officers were spotted on the scene and the duo was sent to the hospital in an ambulance. After receiving treatment in the hospital, the duo was tested positive for drugs.
According to the police, the man was found driving with a suspended licence and the woman was found carrying a deadly weapon along with stolen items in her possession.
Investigation is ongoing