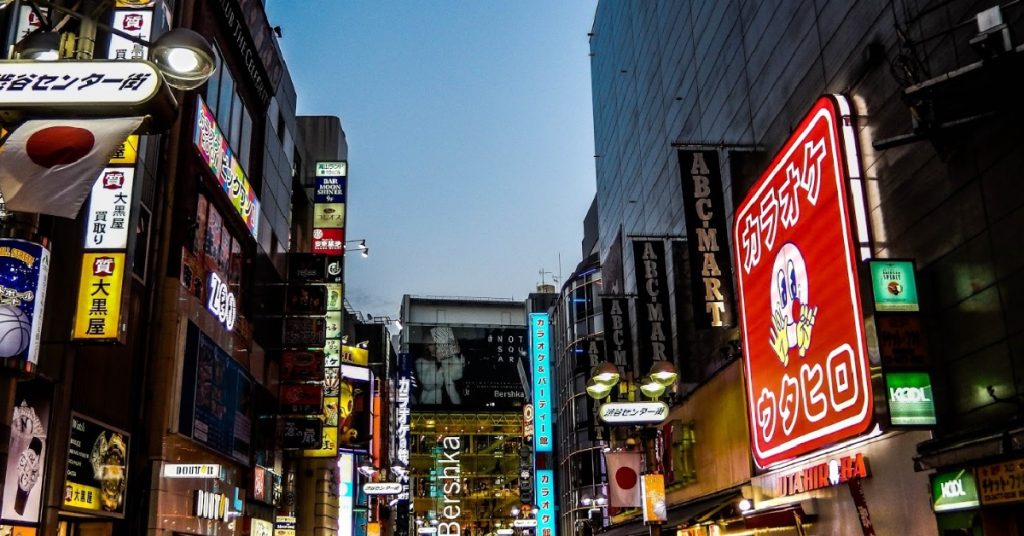 Japan the land of culture, scenery and tasty seafood has some good news for you.
As Japan was hit hard in the tourism industry the Japanese is coming out with plans to bring back tourism to Japan.
The Japanese government is planning a budget of S$17.8 billion to help tourist cover their expenses in Japan. The government plans to bring back tourist as early in July, the plan will only begin after COVID-19 rates have greatly decreased in the country.
They have not released the details how the plan is going to work, but travel analysis believes that there will be a long queue at the airport to recover the 50% spend in Japan.
For Singaporeans that wants to travel to Japan will have to wait for the country to unlock the travelling restrictions which will be sometime later.