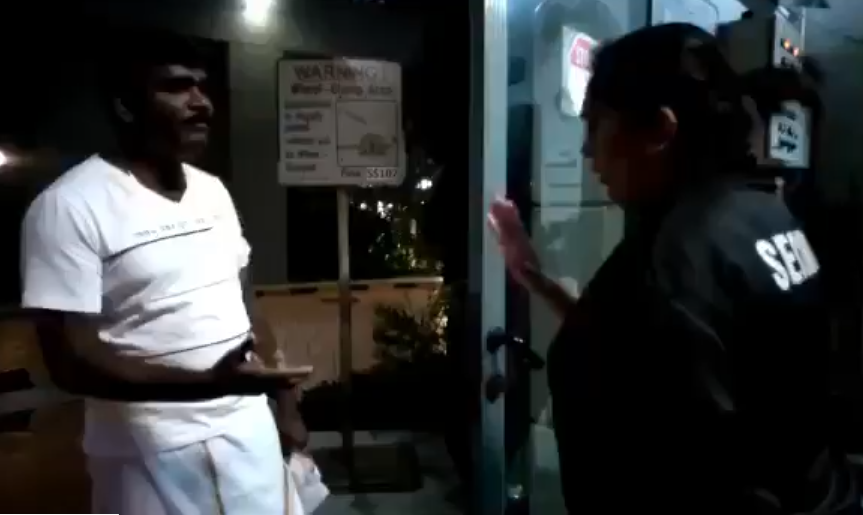 Yet another dispute of a man with condo security.
They were raising their voices at each other, yet telling each other that this is not the attitude to talk to someone.
The female security in the video even stated that the man dont even stay here. Is this what security officers are facing everyday?
Video Loading…