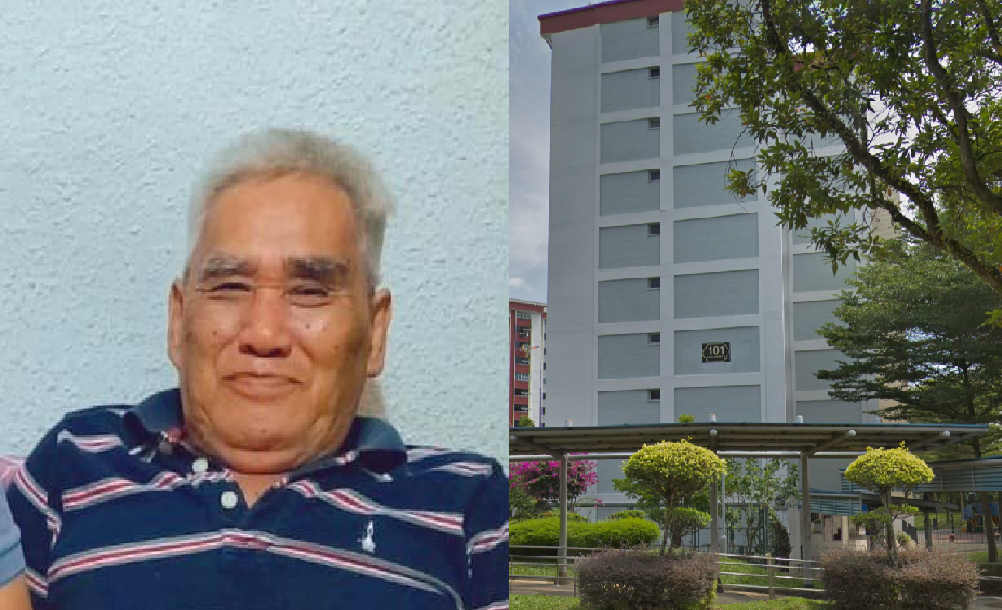 Dear friends, my dad has gone missing since 11 am today(06/11/2019).
His last location was at woodlands blk 101 and most probably he might wander to west area Clementi or Dover area.
He might react to his nickname Ah Hock, if you happen to see him please contact us at 97776354 or 87935568 … thanks a lot!!!