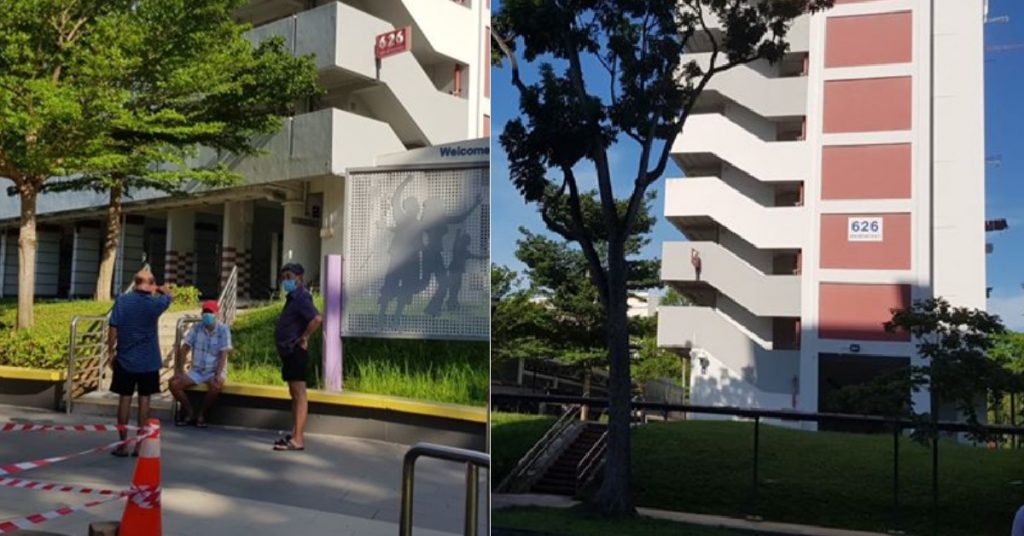 Hi admin,
Just want to highlight and made known to public that these elderly have been gathering with mask hanging at the chin since day 1 of CB.
I walk past there every morning. I even once went up to tell them but to no avail. I submitted to One service app before but somehow after i submitted the case, the pending case will be 0.
So I'm not sure it reaches them and i even call amk police station before. But things are still happening.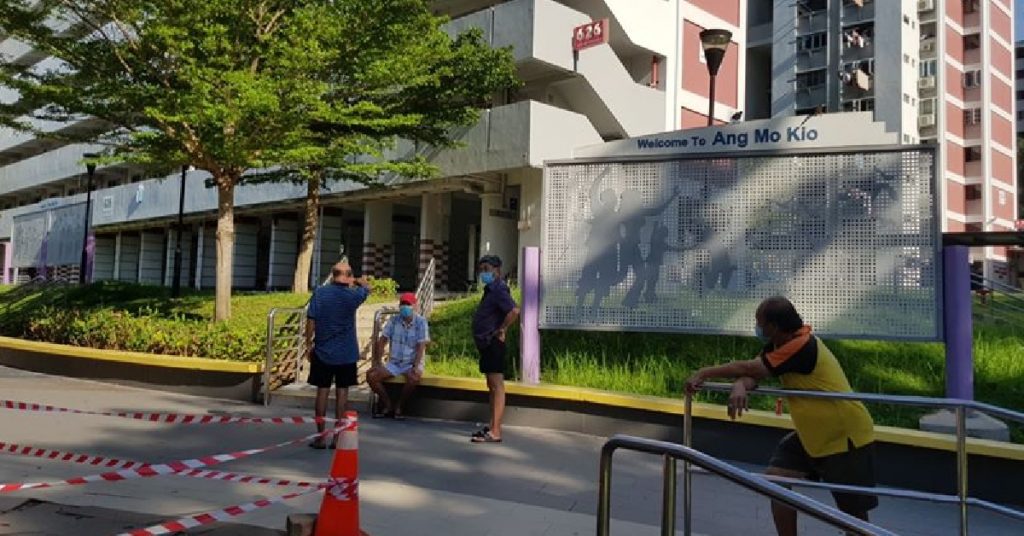 I hope using your platform, we can draw more attention to these issues and fight hard with the covid19.
Thank you. let me know how to submit photos to you if you are interested. i have also emailed you a copy.
Location: Blk 628 wet market and 626 amk