non Finance, non loan, non property, non banking, non credit card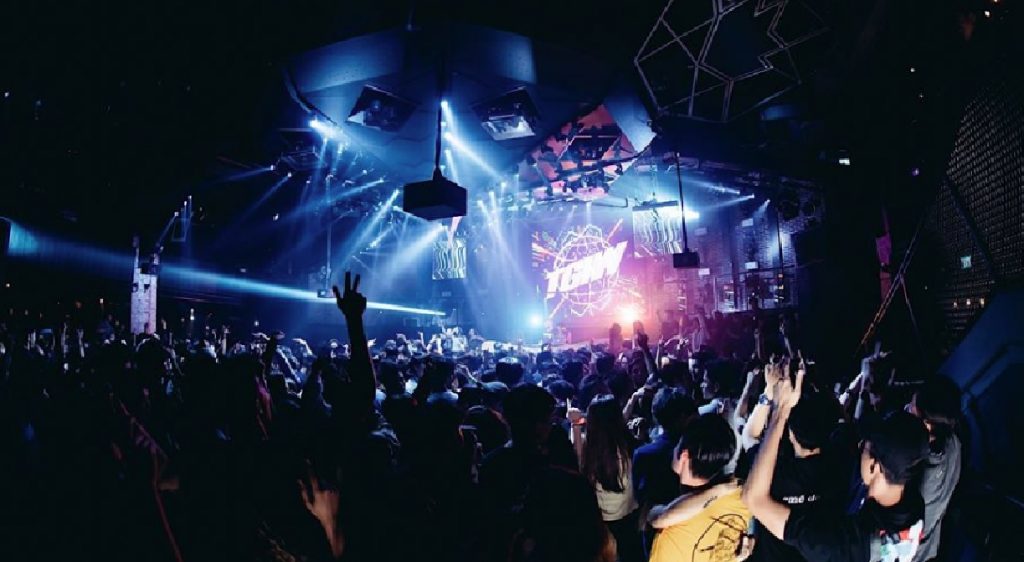 Have you ever thought of partying online at the comfort of your own home? You will be able to do so this month-end.
According to the media release, the Singapore Tourism Board will be partnering with one of Singapore's most popular nightclub Zouk to host online parties at the end of this month. The event will be spread between 29 May to 31 May 2020.
The online event is known as "Zouk Phuturescapes". The purpose of the event is to allow the parties goers to enjoy the performance of their favourite DJs and performers.
Some of the DJs and performers participating in this event includes DJ Christina Novelli from the UK, DJ Diplo from the states and local singer Jasmine Sokko etc.
The Schedule:
30 May 2020, 11 am
30 May 2020, 8 pm
31 May 2020, 12 am
Those parties goers who are interested in the event can register themselves at (https://bit.ly/zoukphuturescapes). The party will be hosted on a video calling platform Zoom, which are able to allow 1000 participant to join the fun at the same time.
The live streaming of the event will be available on the official FB page or youtube channel of Zouk and Singapore Tourism Board, each session will last for a duration of 2 hours.