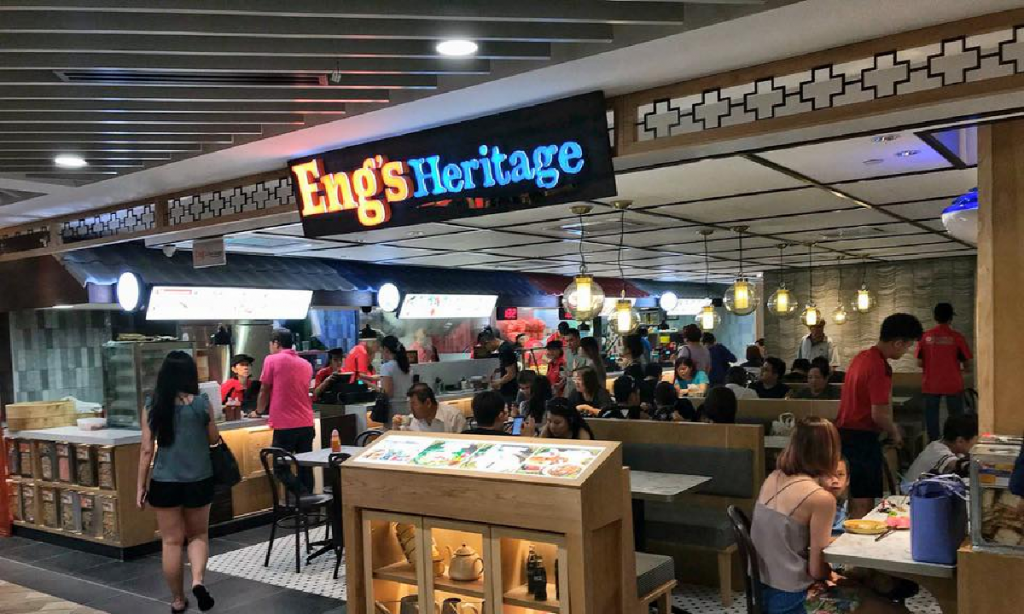 Eng's Heritage at Northpoint city has been suspended after 26 customers fell ill with gastroenteritis. Eng's heritage is part of the famous wanton noodle brand called ENG's Wantan noodle which has many outlets across the island.
Twenty-six people were reported to have gastroenteritis symptoms after consuming food prepared by Eng's Heritage between Jan 7 and 9.
Five people are still currently hospitalized while another patient has been discharged. All food handlers would have to go through and re-attend the basic food hygiene course before they can resume work at the outlet.