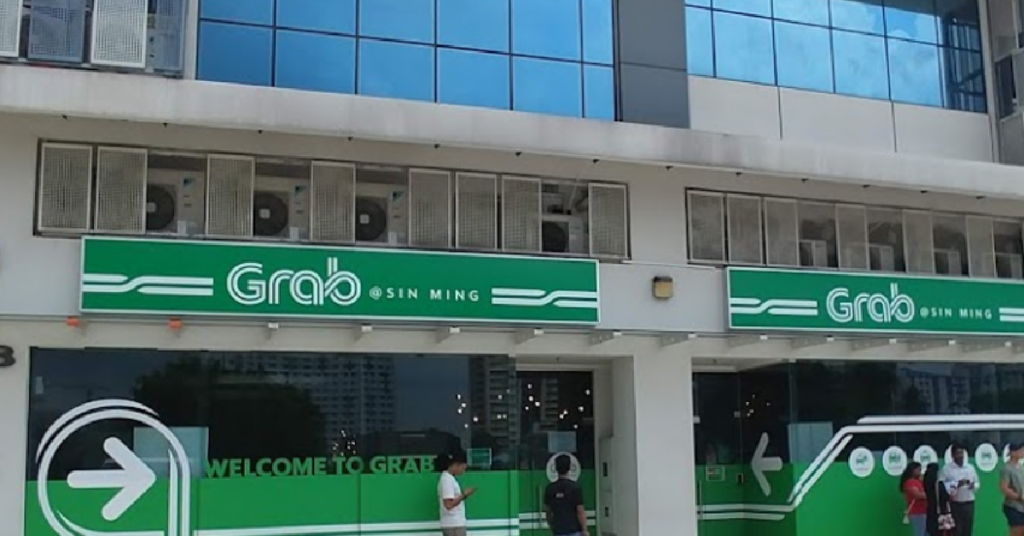 User Bipolar recently posted on the HWZ forum stating on how his friend is stuck with doing delivery as a job. He stated on how he would rather work as a delivery man than to take on a normal 2k job as a diploma holder.
Here is the full story.
Would you guys do food delivery job for the rest of your life? I feel it's quite hard to change the mentality and take a "pay cut" from 3-4k/mth, 40+hrs/week doing delivery to 2k+ when it's time to get back into reality and work a normal day job with benefits.
Some context, friend ORDed at the age of 25 with highest quali at Diploma. He started doing delivery to get by for the time being, but fast forward 2-3 years later, he's still doing it and not willing to take on normal 2k job as a dip holder without any experience.
Tried to convince him to just start somewhere first instead of continuing with delivery because eventually he will still have to start building his CV and the longer he drags the harder it will be for him to get out of this cycle.
I am in no position to tell him what to do, it's his life. But starting to feel he's quite low SES. If he ever worked a normal job before and left the job to do delivery, then fine, I give it to him, at least he tried and understands what real work out there is like. But now his expectation is that the day job must pay 3-4k for a dip holder without any experience for him to even consider.