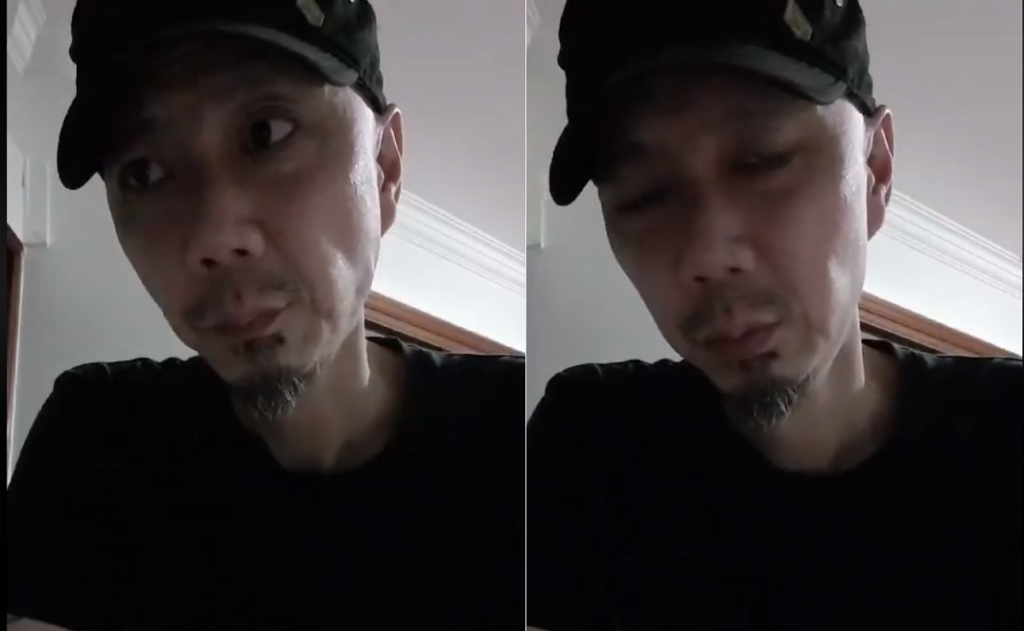 The man in the video made many strong points of how PMD riders are affected after the banned and how his life will be affected.
He switched from PMD to bicycle to continue his deliveries but only managed to earn $18. He states that his tears were going to drop as his legs were wobbling and almost fall over.
He also states that there he is an ex-cancer patient and he is not in good physical condition to perform such deliveries.
He also said that he has over 10 years in the F&B industry and he is struggling to find a job and applied for jobs with relevant experience but he got no replies. He has even tried applying Macdonalds but he did not get a response.
He is now struggling with his daily expenses.
Video Loading…