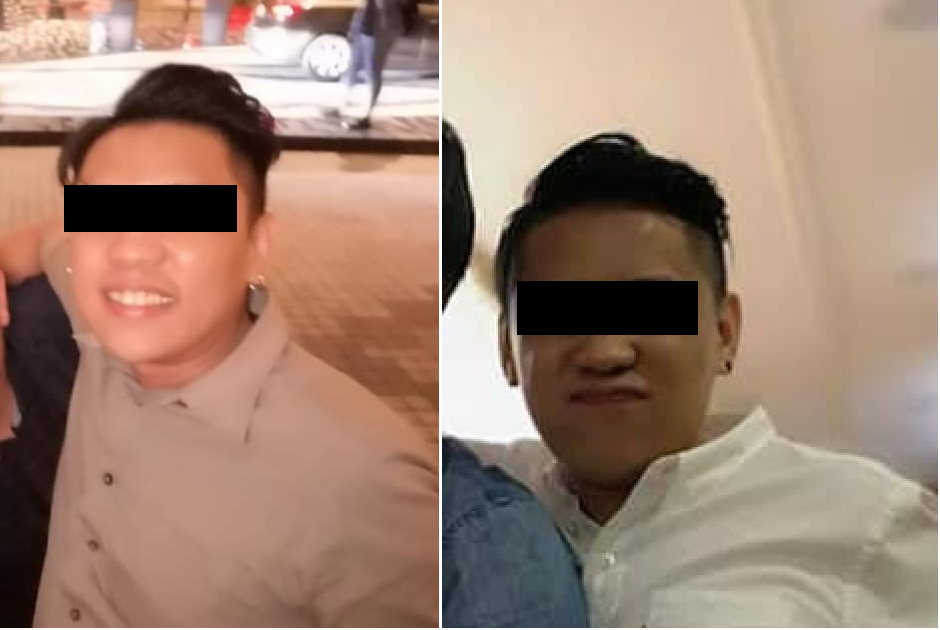 Since I know More than what we know were Victims hence to Prevent More Victims… I shall share this Bloody Hell Fxxker pic here…
Beware of this Fxcker who uses Our Name and Contact as his Fxxking Guarantor without Our Knowing.. We have received Tons of Harassment and even Threats from illegal Loansharks!!
Fyi, he borrowed unbelievable huge amt from a lot of diff Loansharks from both licensed and illegal…
1 of the illegal ah long dat called me already SGD20k!! Yes… Just this 1 already SGD20k
This ah long already captured my pic from WhatsApp too and threaten to fan to all ah long and come my hm etc…
If u know this fxxker, stay away and beware of ur belongings esp IC..
Work Permit Terminated and might be Hiding in Msia or so….