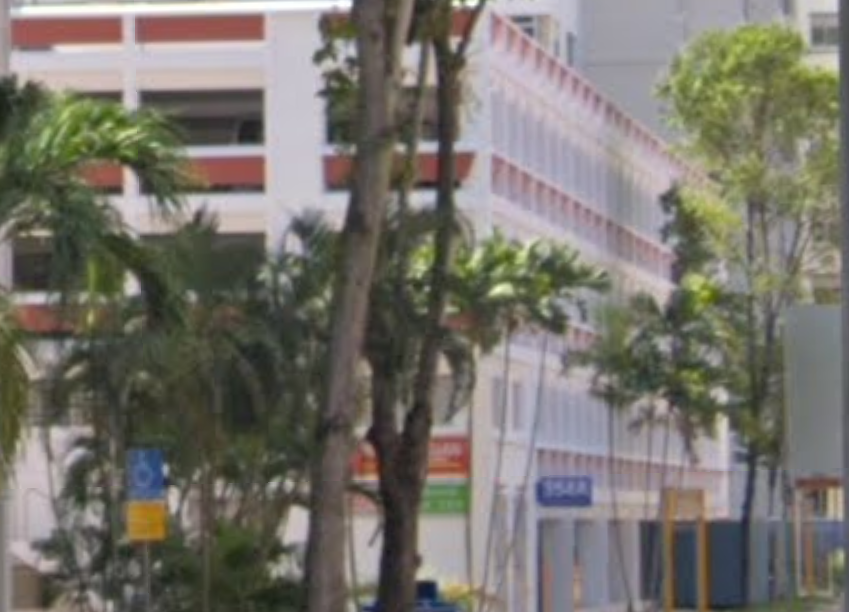 Singapore News: According to media reports, a 26-year-old man was fined $2500 after endangering an NEA officer.
Alex Ong was smoking in a multi-storey parking lot located at Woodlands Ave 1 Blk 354A on the 1st of April (April Fools Day, But the joke is on him). An officer spotted him and told him that they will need his particulars because he had smoke in the carpark.
Alex told the officers that he wanted to dispose of his cigarette butt at a nearby bin. He slowly moved away from the officers but the officers followed him and asked for his info again.
He responded: "No money"
He then walked down to a lower level of the carpark where he had parked his car.
The moment he got into his vehicle, one of the officers recorded his car plate. He tried to drive off but one of the officers blocked his way.
He keeps moving his car slowly and the officer had to move back continuously until the officer had no choice but to move off as it was getting dangerous.
Instead of just cooperating and paying for his smoking fine. Now he has to deal with this additional charge that could have been avoided if he just behaved.