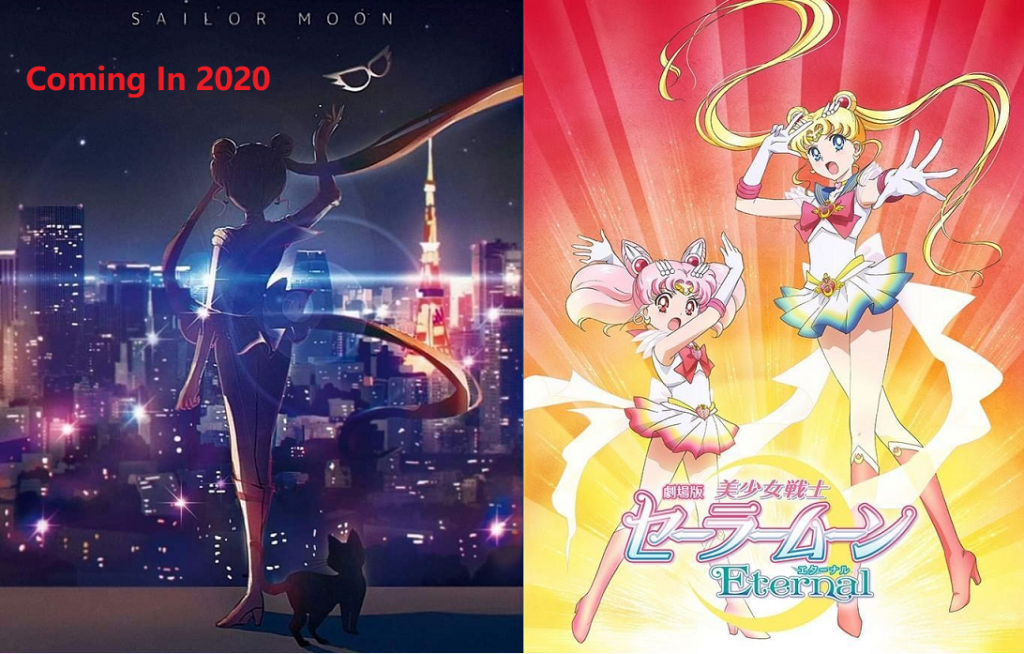 To all Sailor moon fan girls and boys. A new Sailor moon movie will be out in 2020.
The last time there was a Sailor moon movie was 24 years ago back in 1995. According to media release, the movie will be based in the 2014 Sailor moon series that is on air in Japan since 2014.
Fans are expected to have two Sailor moon movies, as this movie series will be split in two parts. Meaning two movies. One in 2020, the next in 2021.