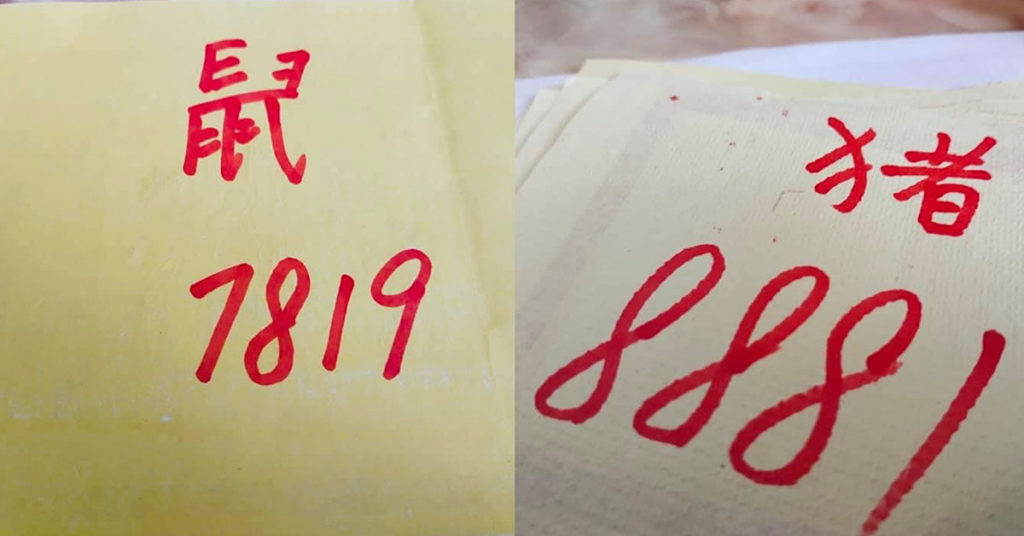 A post has emerged on Facebook recently giving lucky 4d numbers for each zodiac sign this 7th Month.
For those that do not know what is 4d, it is a thrice weekly lottery in Singapore on Wednesday, Saturday and Sunday where 23 numbers are drawn from 0000 to 9999.
Prizes are different depending on the category of prize that you win.
Try the numbers if you dare and remember to give thanks if you strike ah!!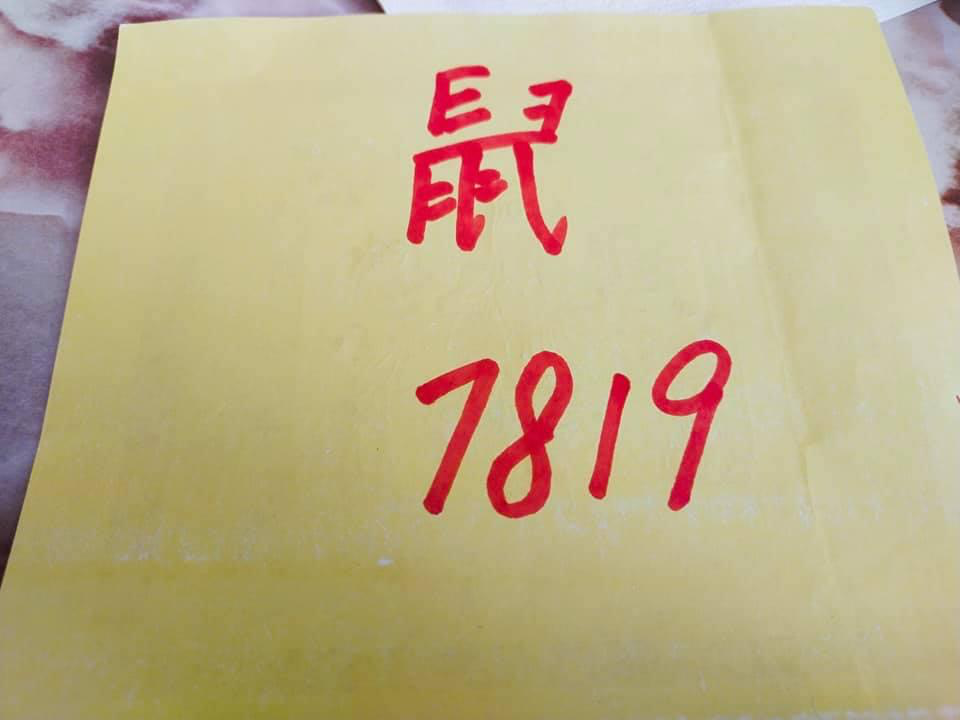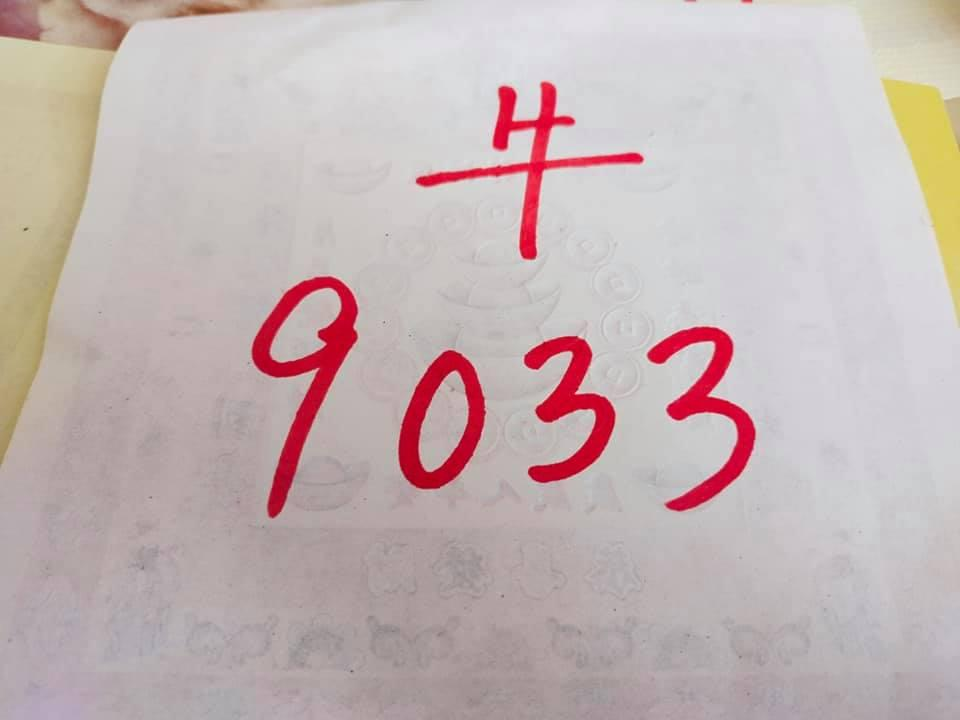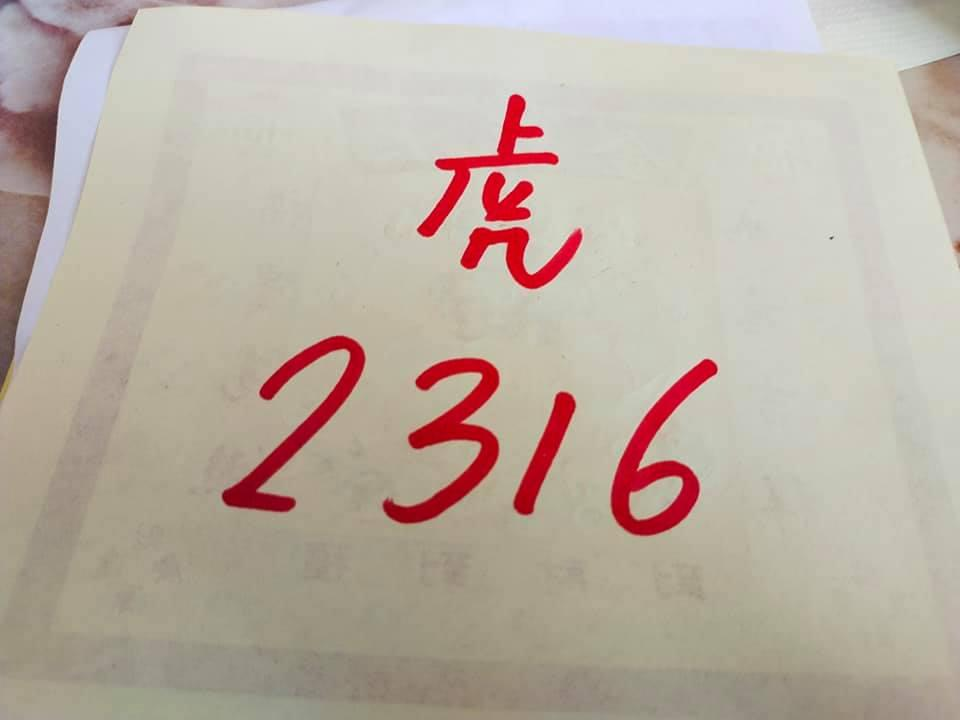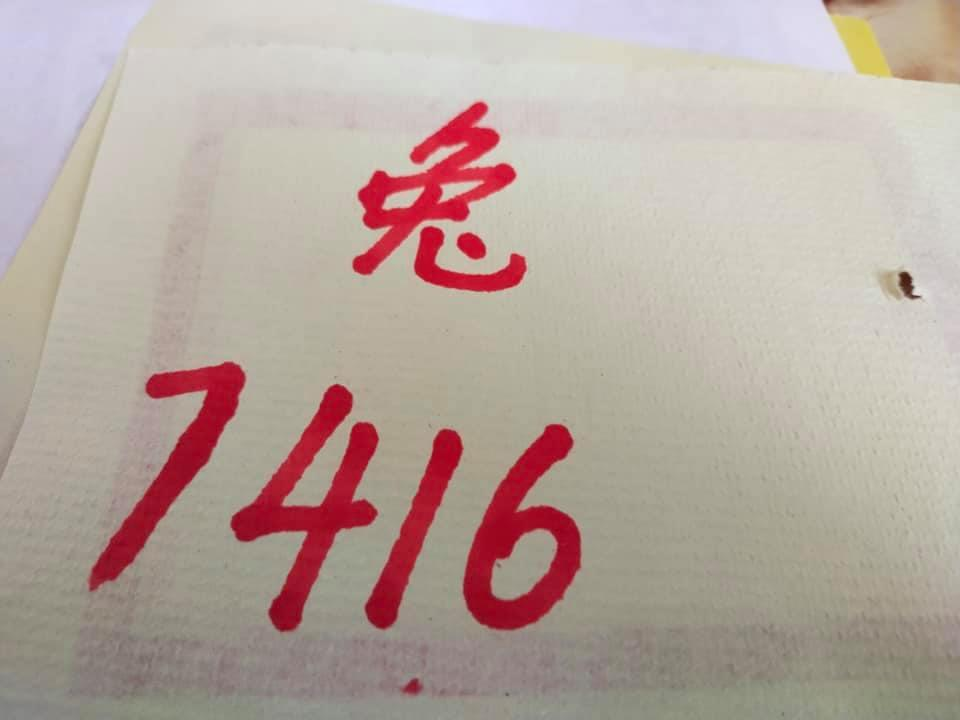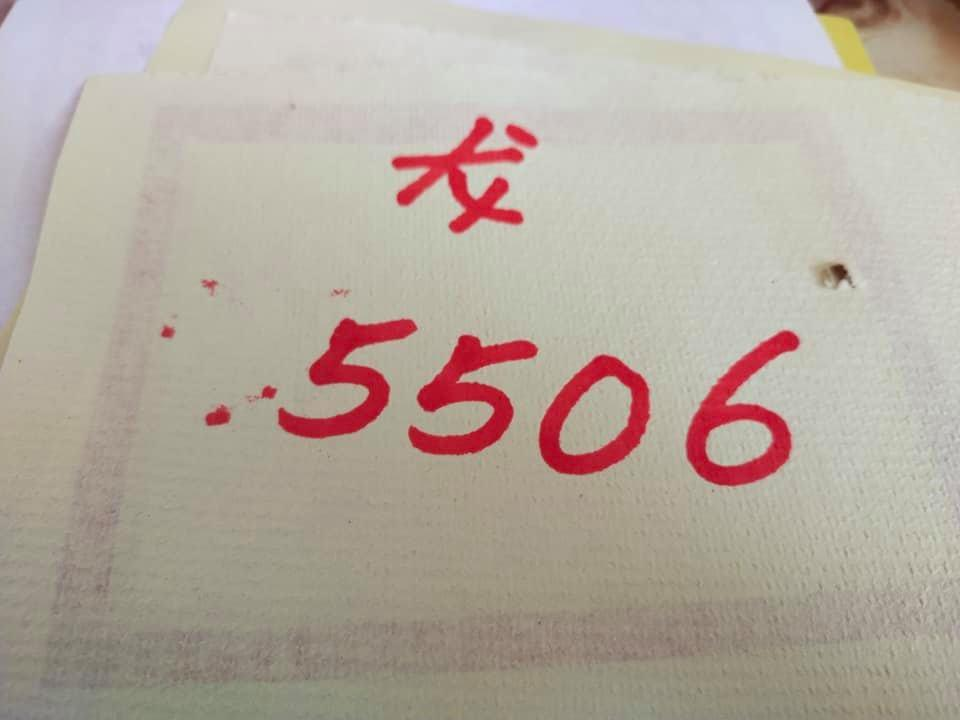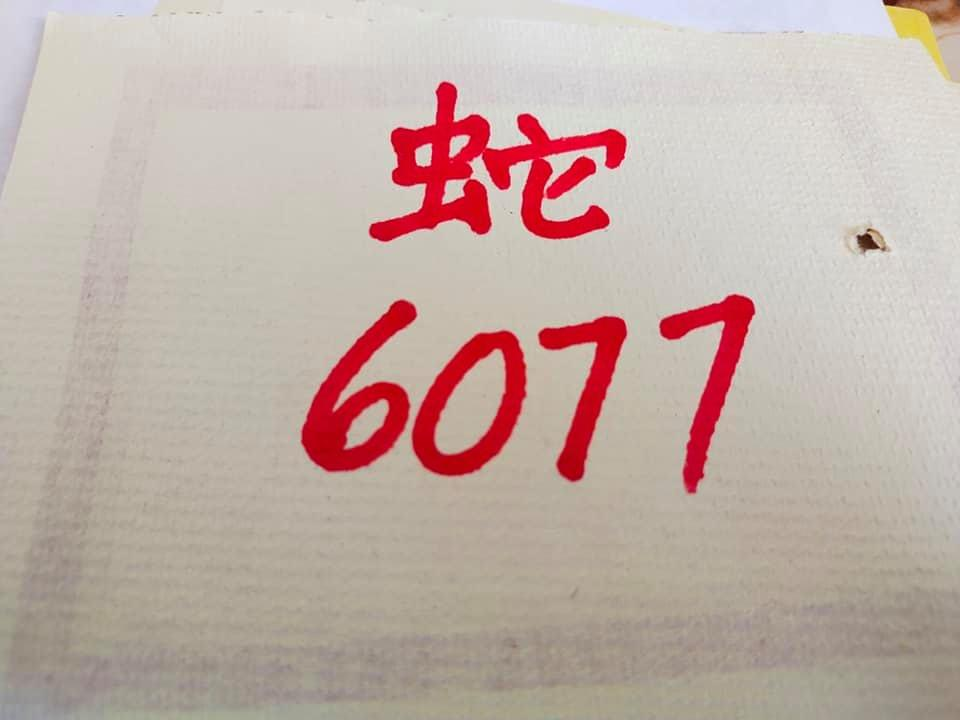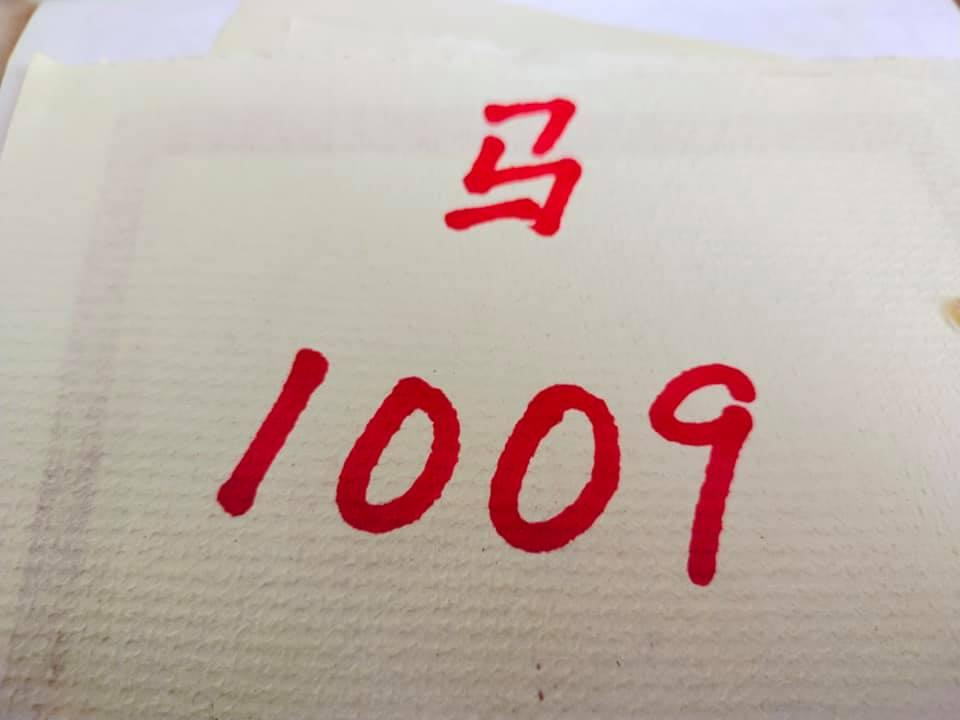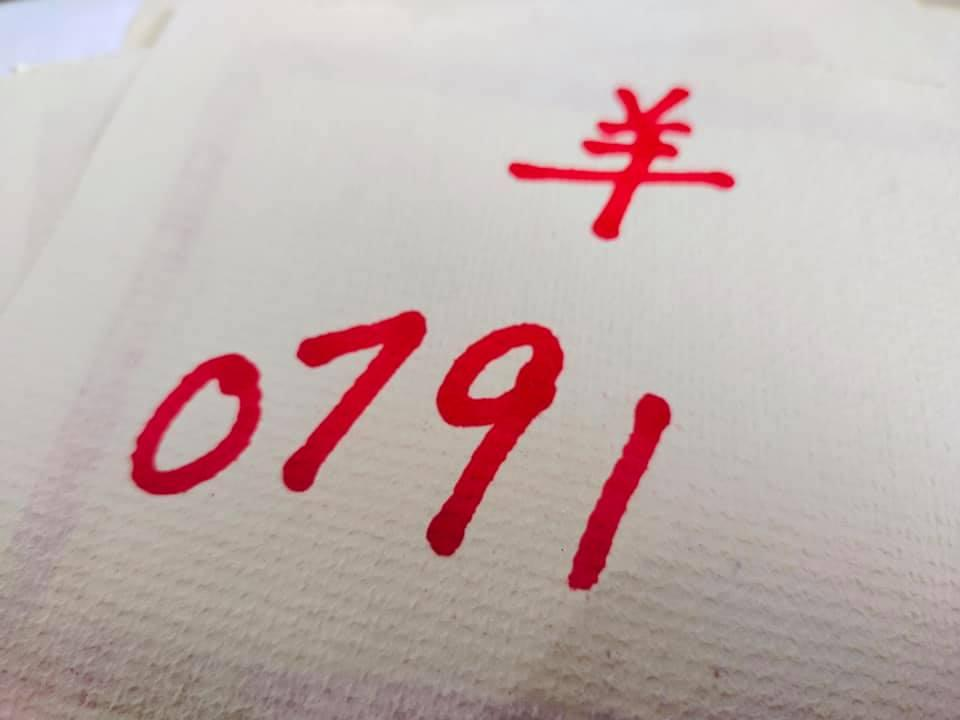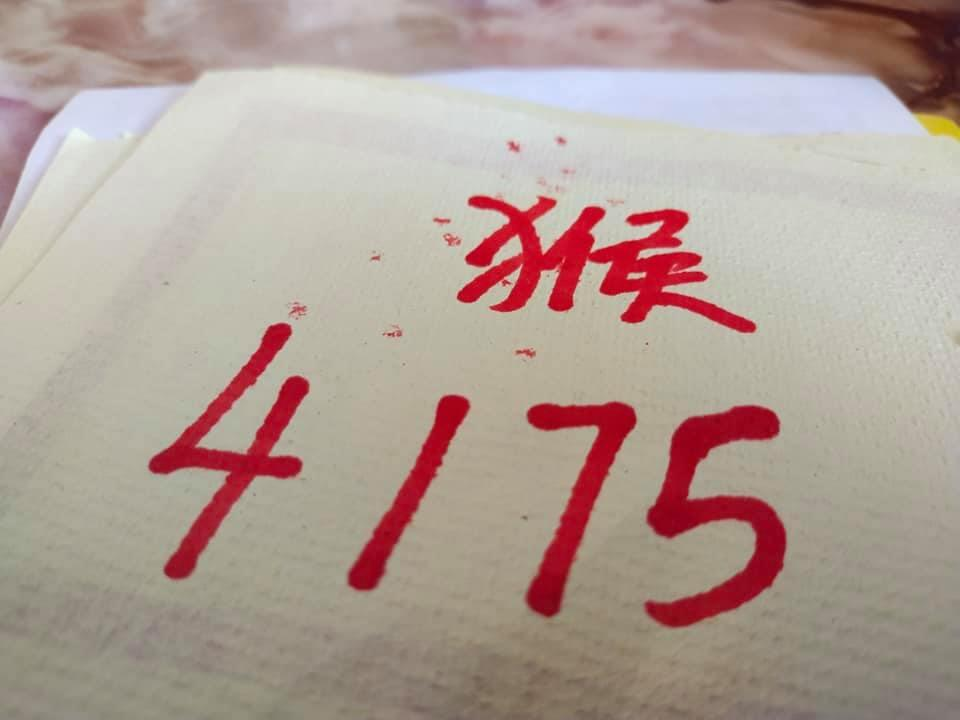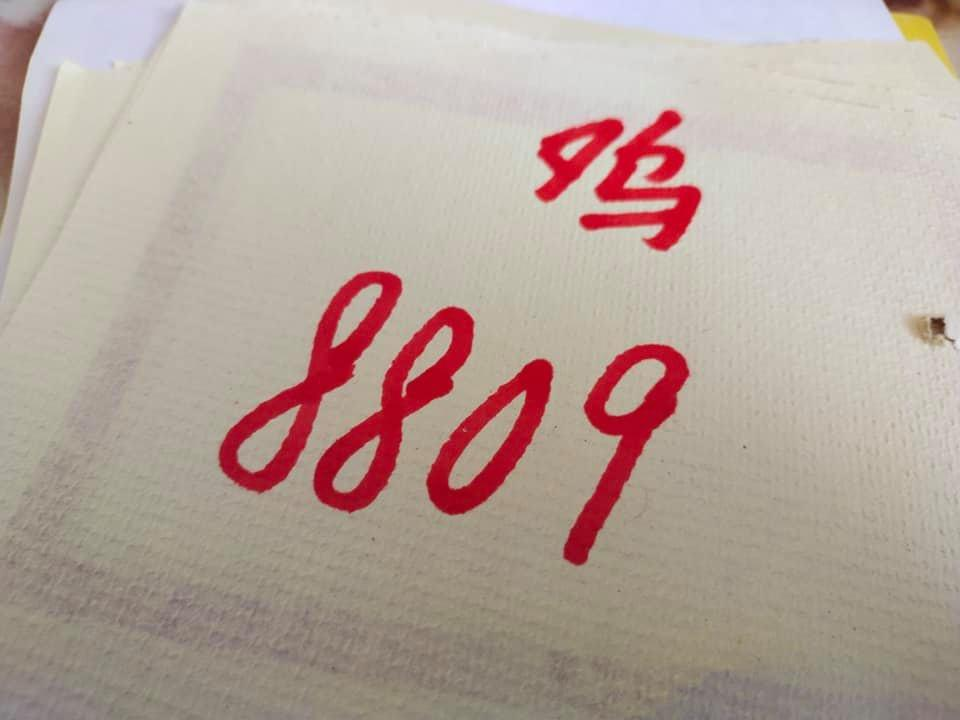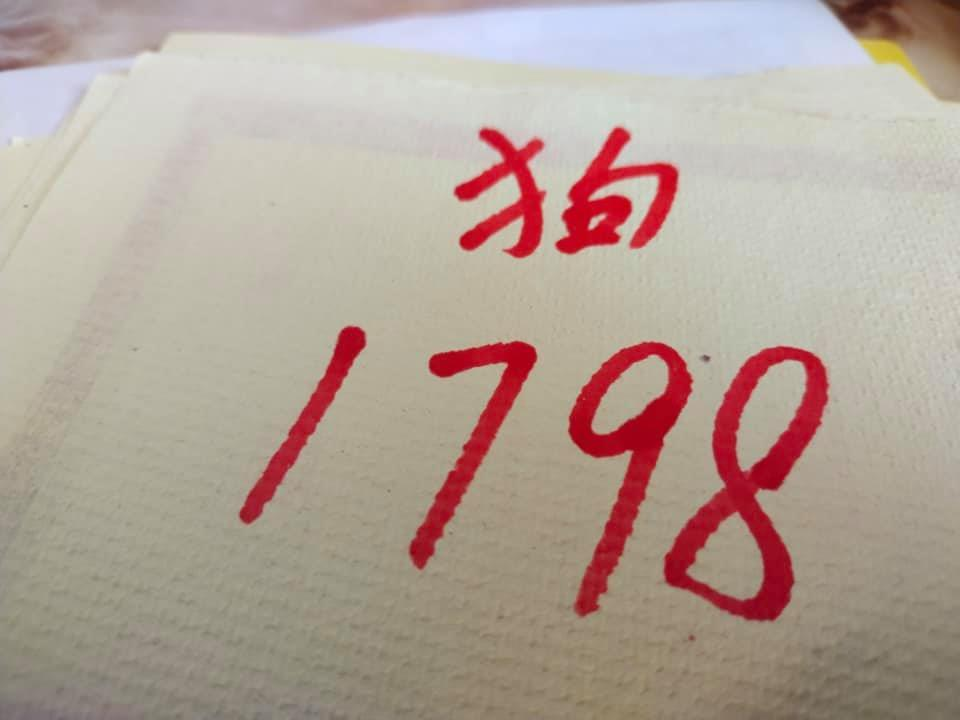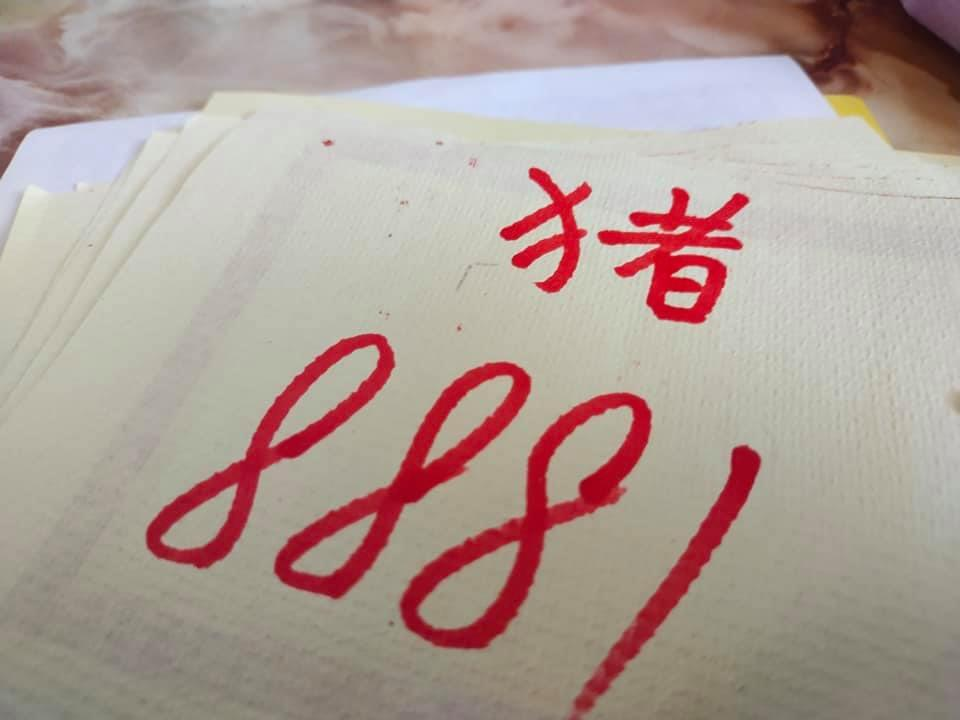 Image source: 小观音 Facebook Page