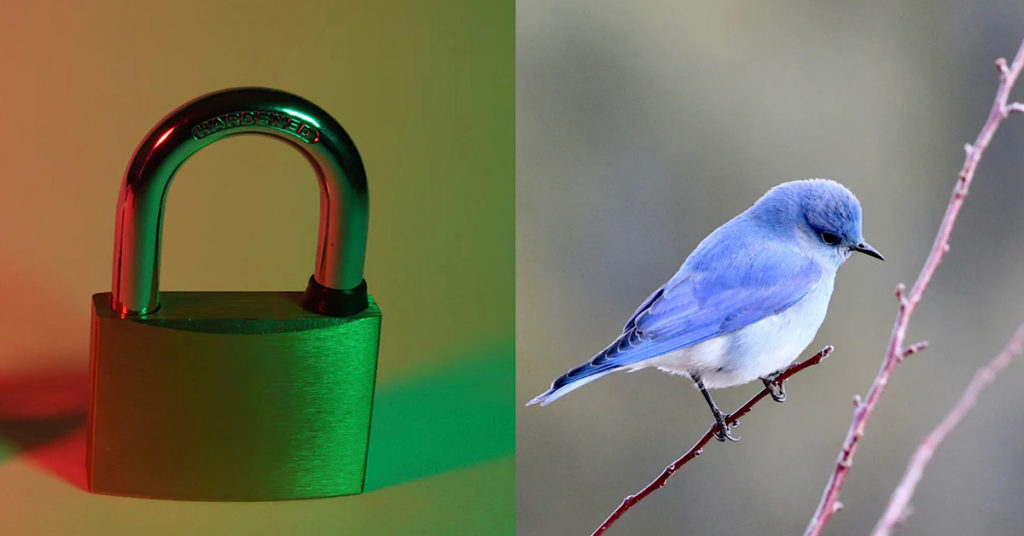 A Thai man was recently rushed to the hospital for putting his private part into a padlock and having it stuck for two weeks.
He was apparently bored from the Covid-19 lock down and got the idea to insert his bird into the padlock.
However, he lost the key to the padlock and therefore couldn't get it out, even with the help of his mother.
They gave up and called for emergency services where doctors then spent 30 minutes trying to remove his bird from the lock, with the aid of a sheet of metal and water as a lubricant to protect the man.
The doctors eventually managed to remove it but said that his bird will never be the same anymore.
His mother told the local media that the man does not have a girlfriend and the man told her that he was bored and likes putting his bird into small holes.

Image source: unsplash.com