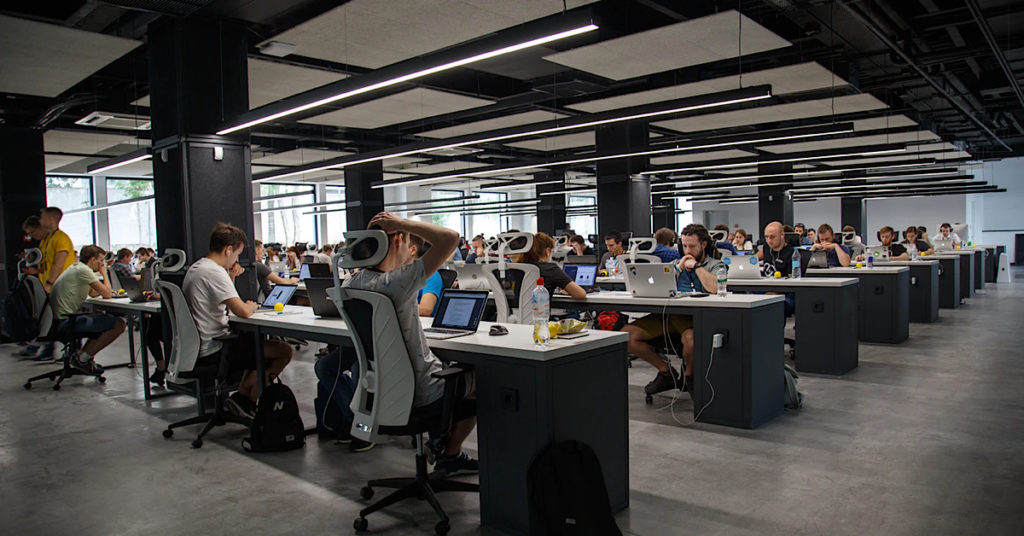 Firms with employees who tested positive must implement an immediate 14 days work from home (WFH) if the employees were back at the office at any moment in the seven days prior to the swab test.
They must also take necessary steps to prevent potential outbreaks at the workplace such as asking workers on MCs to monitor their health condition before returning to office and ensure that they revisit the same clinic if unwell.
Employees must also inform their employers at the soonest if they test positive from a polymerase chain reaction (PCR) test.
The 14 day WFH should be immediate once an employee tests positive, and all staffs should also monitor their health by doing self tests every 2-3 days.
Upon confirmation of a positive test, the company shiukd also arrange for disinfection and deep cleaning and also immediately vacate and cordon off the workstation areas of the positive employee.
However, there is no need to vacate the building or the whole floor if contact with the positive case was minimal.
If there are public health reasons for suspending work at confirmed cases work sites, business could also be suspended.
Social gatherings will also be banned at workplaces from Sep 8 and employees should take their meal breaks individually at their workstations.
Image source: unsplash.com