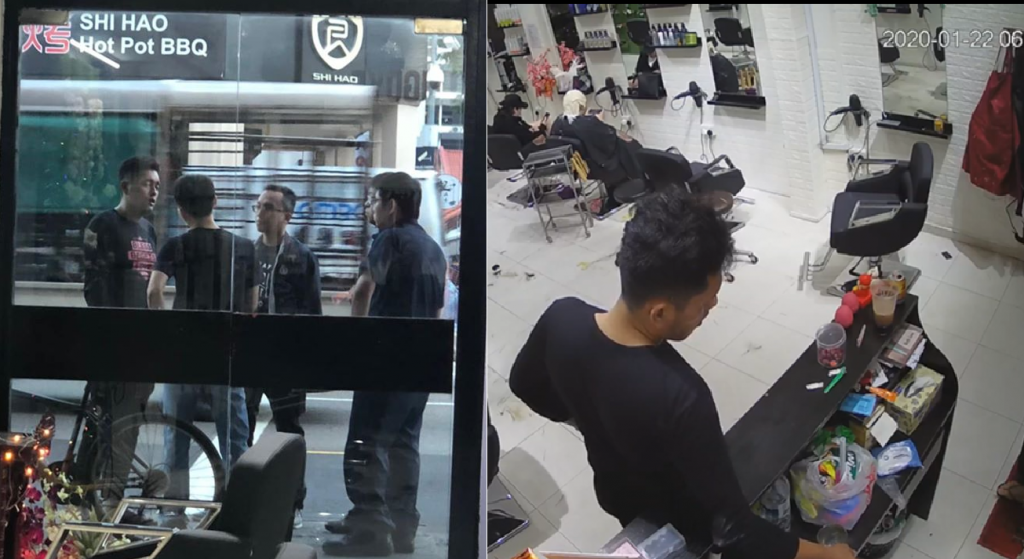 A man was caught on tape trying to steal money from a salon in Geylang, the salon owner warns other shop owners in Geylang as it is too common there.
The follow is text from the salon owner:
Damn it, Want to come in and steal money in the early morning! CCB EARLY MORNING COME TO MY SHOP WAN TO STEAL MONEY!
Who got shop in GEYLANG, please be careful of this guy.
The face is so high in the early morning 7 am in the shop want to steal money when the owner not at the shop.
Just got in the car to market, the man was caught doing it and my new employee called me, I ran back urgently and watched the CCTV footage and saw his hand going to the back of counter to take money
The police said that near my shop has the same case. Be careful, brothers and sisters.
Here is the confrontation video with the man