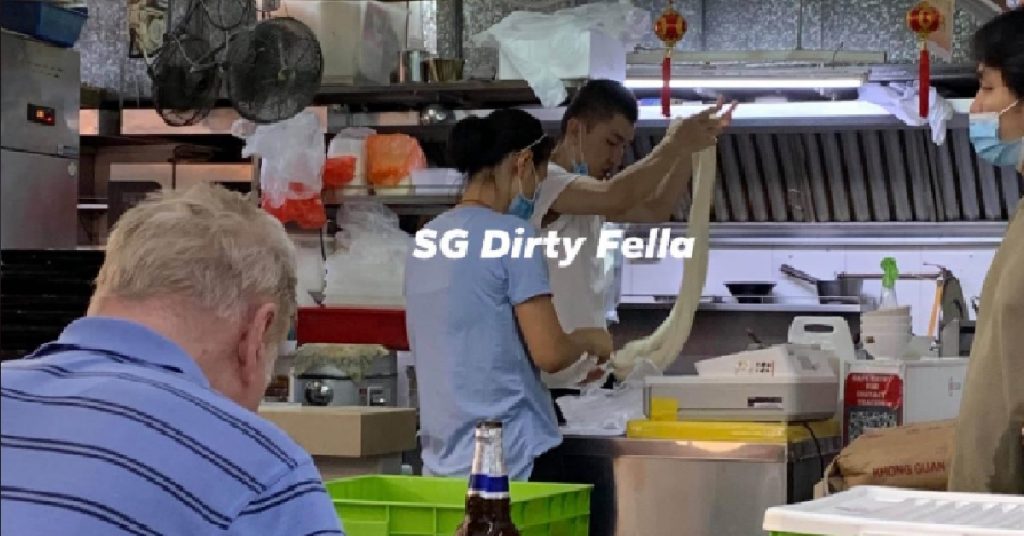 Photos of a food vendor at Bendemeer Mall not wearing a mask properly while handling food is circulating on social media.
From the photo shared by SG Dirty Fella, the man was seen having his mask below his chin. His behaviour is totally unacceptable, especially during this pandemic.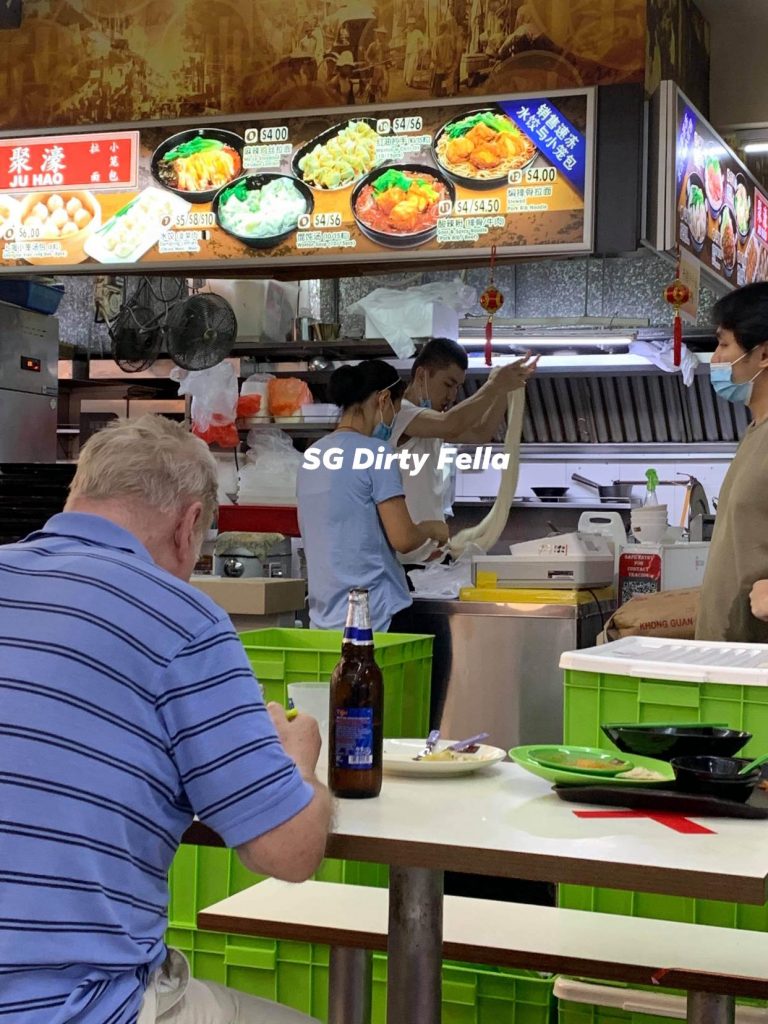 Just imagine if the man's saliva got onto the food that he is preparing and serves it to his customer. Even if he is not infected by COVID-19, this is still an unhygienic practice which should be penalised.