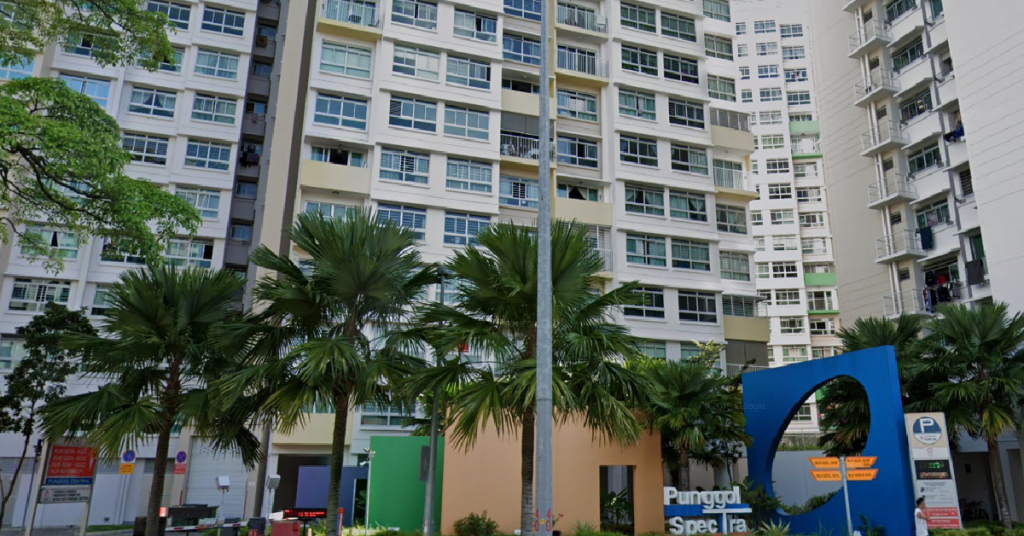 Li Wenshan, 25, who was from Malaysia was found dead at her HDB unit at Block 622B Punggol Central last Tuesday (July 28). The cause of her death is currently unknown.
It is understood that the deceased worked in a local travel agency. She rented a room in the above-mentioned HDB unit and lived alone for a long time since the outbreak Covid virus.
Police officers found a 25-year-old woman lying on the floor of the unit in the unit. Medical staff checked her and declared her dead on the spot. Police investigations are still ongoing.
Her roommate was the last person to see her alive and stated that that the deceased had plans with a colleague on that very day to meet up for dinner.
It is understood that after the outbreak of the coronavirus, the travel agency where Li Wenshan worked suspended operations, resulting in a substantial decrease in revenue. She once revealed to her friends that she felt pressured and worried about her work development.
In addition, a friend said that Li Wenshan had not returned to Malaysia for several months and was very homesick. She originally decided to return to her hometown in Johor, Malaysia last Thursday (July 30) to accompany her parents.