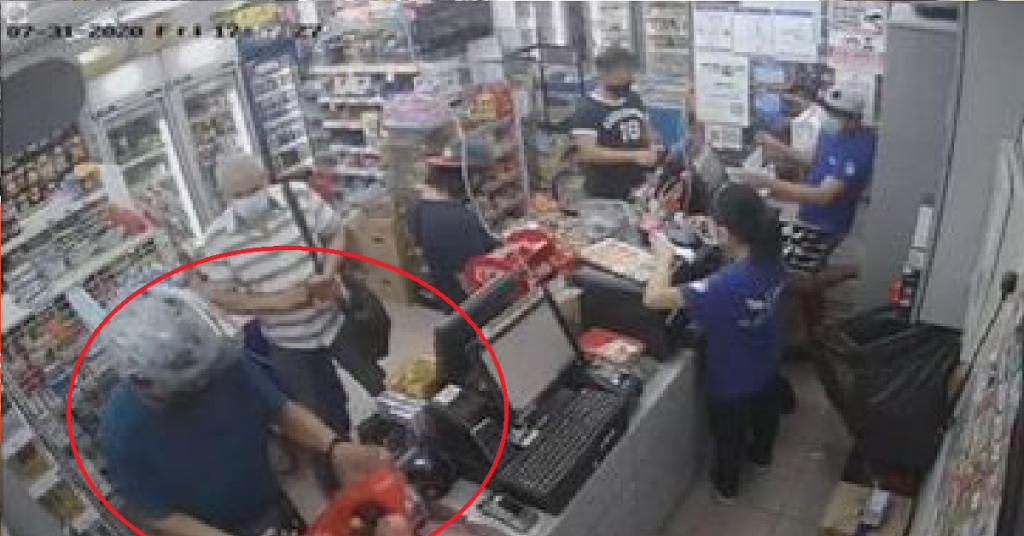 Angel Supermart recently posted on their Facebook regarding their unpleasant dealings with Foodpanda. It is believed that the customers of Foodpanda gave feedback that there were missing items in their order but Angel Supermart denied the allegations and gave CCTC proof that the items were indeed collected by the delivery rider.
Here is what was stated in the full Facebook post.

"Items are dutifully and properly collected by your rider (Proof in picture with time stamp)
But we are not paid because customer said didn't receive?
Is this robbery???
We have appealed in dutifully THREE TIMES with evidence, with CCTV and with Pictures and time stamp. This is downright unreasonable!"