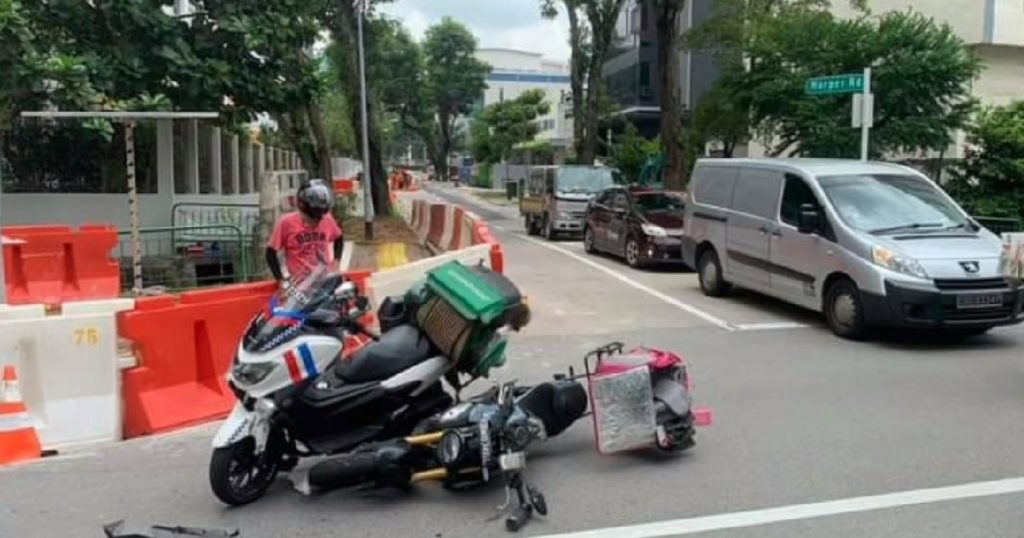 A video of an accident between two food delivery riders is circulating on social media. The cause of the accident was due to Food Panda rider riding against the traffic in an attempt to beat the traffic.
From the video, the Food Panda rider was seen dashing out onto the main road while riding towards an oncoming lane before hitting the grab rider who was in the right of way.
Hopefully no one was seriously injured in the accident and both riders to have a speedy recovery.
Video Loading…