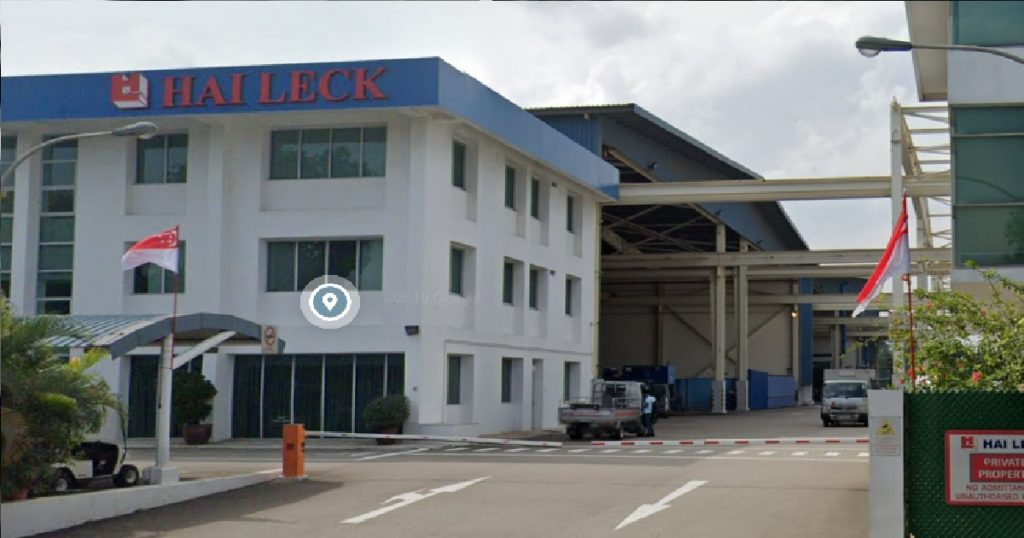 A 39-year-old Indian national was crushed to death by a steel beam that fell onto him as he was securing the beams onto a lorry loader on October 11.
The foreign worker was working for Hai Lek Engineering and Construction located at 40 Tuas West Road.
He was reportedly trying to secure the steel beams onto the lorry bed by adjusting the lashings, but the lashings looses and a beam fell on him, effectively crushing him to death.
He was subsequently pronounced dead at the scene.
Hai Leck Engineering and Construction have since been ordered by MOM to stop all loading, unloading as well as delivery works, at the time of writing.
Image source: Google Street View