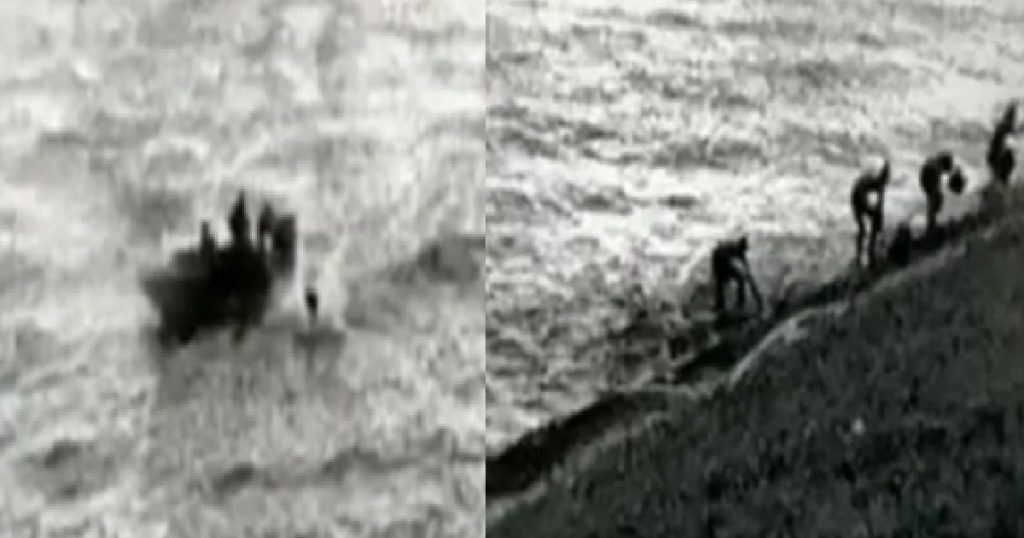 The Singapore Police Force announced in a news release on October 13 that four Indonesian men were detected on Singaporean shores on October 9 at Tuas Reclaimed Land by the Police Coast Guard.
They reportedly jumped off a boat into the waters off the Tuas Reclaimed Land before swimming towards our shoreline.
The four Indonesian men have since been charged in court for unlawful entry into Singapore; they are aged between 19 and 38.
Officers from the Police Coast Guard, Jurong Police Division, the Gurkha Contingent, Special Operations Command and the Home Team Unmanned Aerial Vehicles Unit were dispatched to intercept and arrest the four men.
They have since been handed over to the ICA for further investigations and if they are convicted, they face a jail term of up to six months and a minimum of 3 strokes of the cane.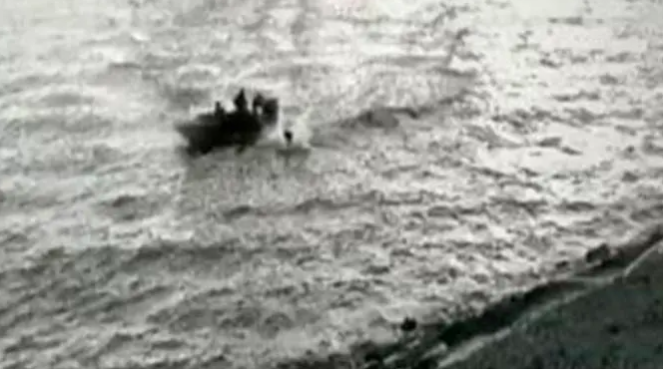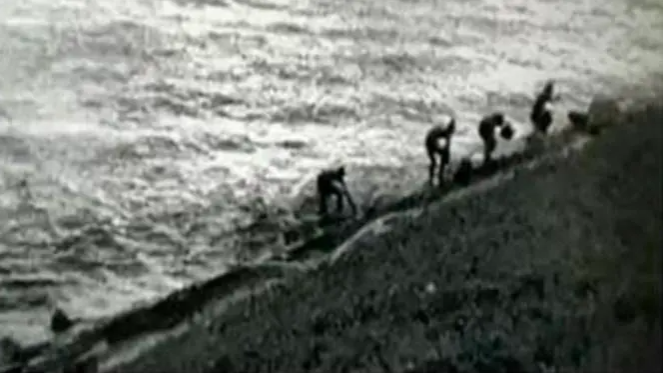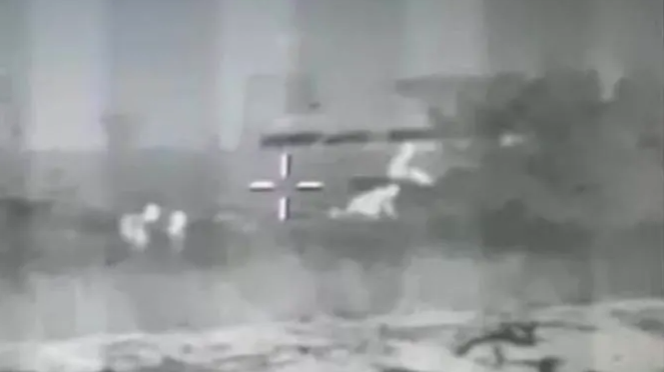 Images source: Singapore Police Force