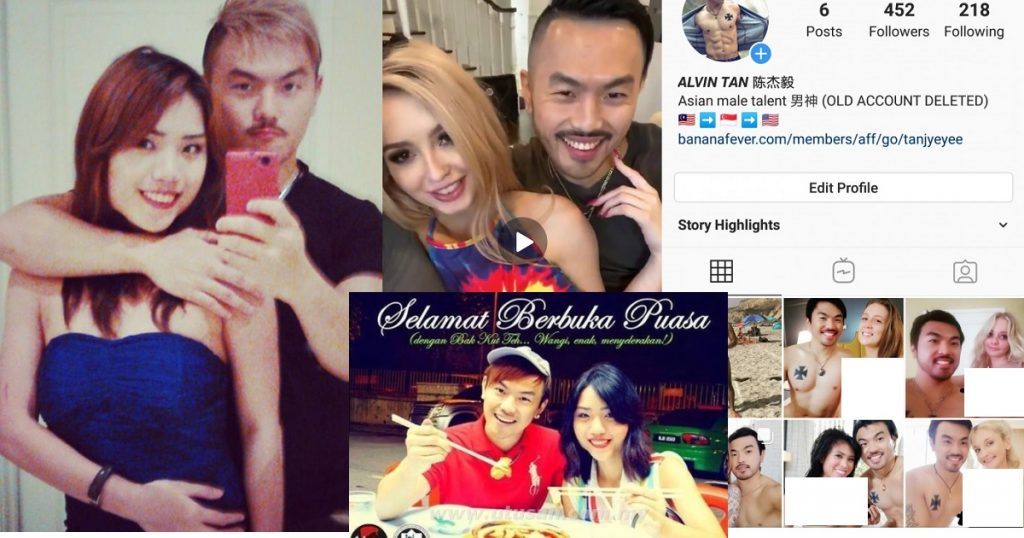 Alvin Tan, once a promising law student, and his ex-girlfriend, Vivian Lee, initially shot to fame after they posted a adult dovideo, and then began a softer-core but still fairly explicit blog and YouTube channel. Their online activity was considered shocking by many in Malaysia and Singapore.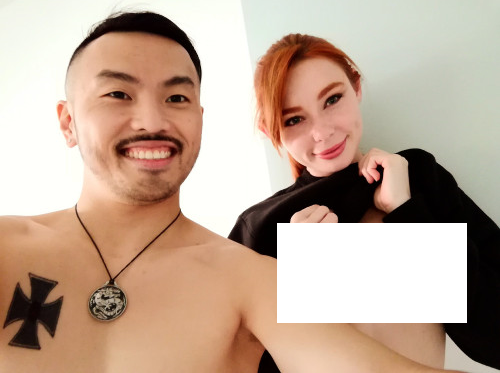 They also used their notoriety to take provocative and deliberate aim at Muslim sentiments. During the eve of the Islamic holy month of Ramadan, they posted a picture of themselves eating a pork dish while sending holiday wishes to Muslims.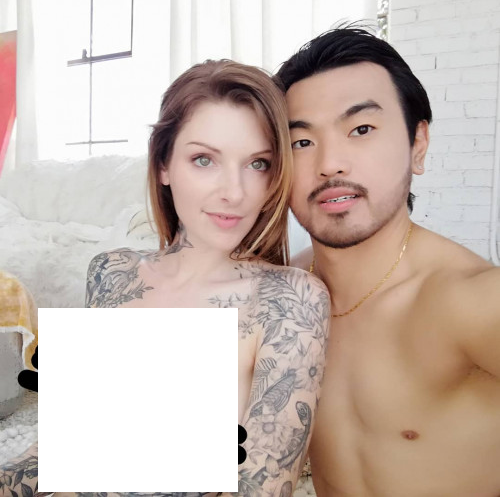 That photo, and the explicit content they posted online, got them arrested on charges of sedition. He was also forced to take down the blog, and the NUS Board of Discipline (BOD) brought the case into investigation. The Singapore's Straits Times reported that the National University of Singapore (NUS) had terminated Alvin Tan's scholarship. Alvin, however, was not expelled.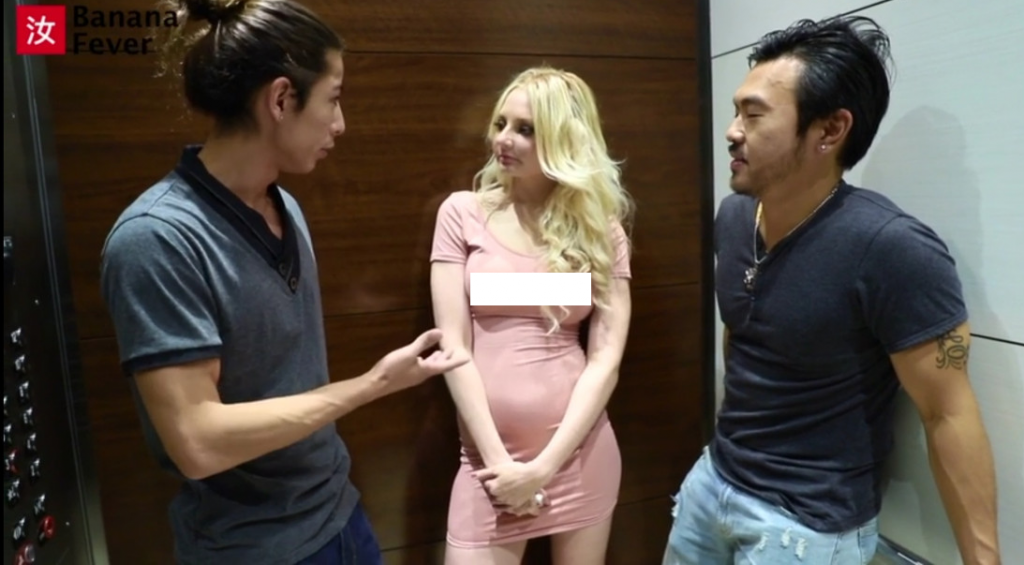 Currently, Tan is residing in America and is currently a p*rnstar. His website called banana fever has him acting as the main role in his very own p*rn production. He even admitted on the number of times that he caught the STD Chlamydia that even the clinic threatened to report him to the Center for Disease and Control (CDC).
These are the nationalities of females he made love with in his life which was recently posted on the Hardwarezone forum.
-American white
-American black
-Chinese (Malaysia, Singapore, PRC,Taiwanese)
-Filipina
-Cambodian
-Vietnamese
-Indonesian
-Malay
-Indian
-Korean
-Japanese
-Thai
-Persian
-Ghanaian
-Togoan
-Nigerian
-Zimbabwean
-French
-Spanish
-Serbian
-Guatemalan
-Honduran
-Salvadorean
-Mexican
-Colombian
-Chilean
Currently, Tan is extremely active in the Hardwarezone forum and he replies most of the comments and questions that were asked by Singaporeans in the forum.