Many netizens applauded the arrest of the couple who are suspects in a series of alleged cheating cases involving luxury products in 2022.
They have since been arrested and brought back to Singapore on 11 August 2022 to face charges of criminal conspiracy to commit cheating and illegal departure from Singapore.
On the run for 37 days
Previously, it is believed that the couples had escaped to Thailand.
On 10 August 2022, the SPF received information from the Royal Thai Police that the couple may be putting up at a hotel in Johor Bahru, Malaysia. The SPF immediately sought the assistance of the Royal Malaysia Police to locate the couple.
According to Shin Min Daily News, the couple was caught checking in at BookMe Hotel, a budget hotel that cost RM69 which is around S$22 a night.
The couple were seen sitting on a bench outside the hotel while the Police who were in plain clothes confirmed their identification before making the arrest.
Photo of the hotel they were staying at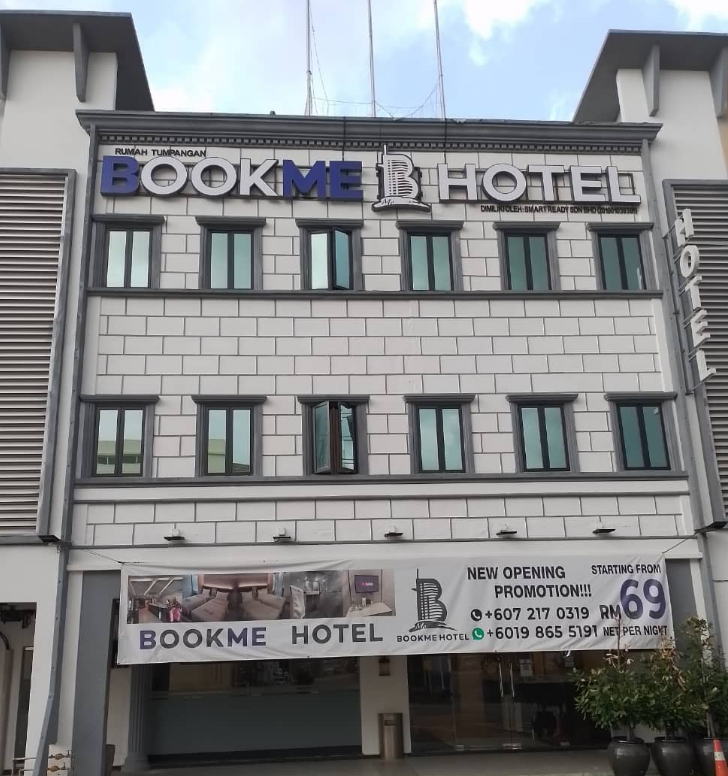 Pi Jiapeng ('Pi') and Pansuk Siriwipa ('Pansuk'), aged 26 and 27
The Royal Malaysia Police executed the Warrant of Arrest in Johor Bahru on 11 August 2022
Pi and Pansuk were handed over to the SPF on 11 August 2022. They will be charged in court on 12 August 2022. Investigations into the matter are ongoing.