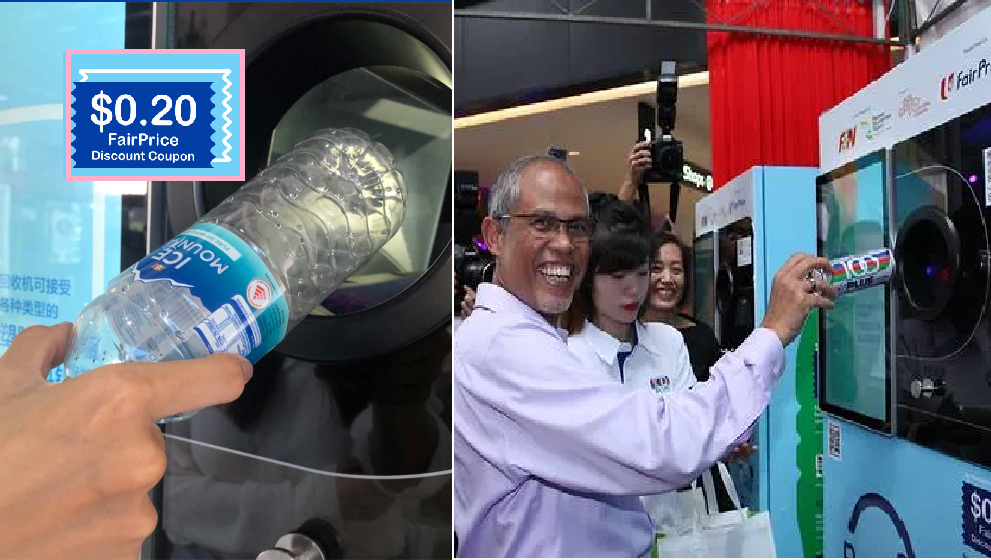 Want help the environment and get NTUC vouchers in return? Wait no longer, There will 50 of such vending machines installed across Singapore by March 2020.
For every four plastic drink bottle or Aluminium drink cans deposited you can exchange it for a $0.20 cent NTUC voucher.
This is a waste management intiative by NEA and F&N. Hope this will help you save a few bucks on groceries and help the environment.