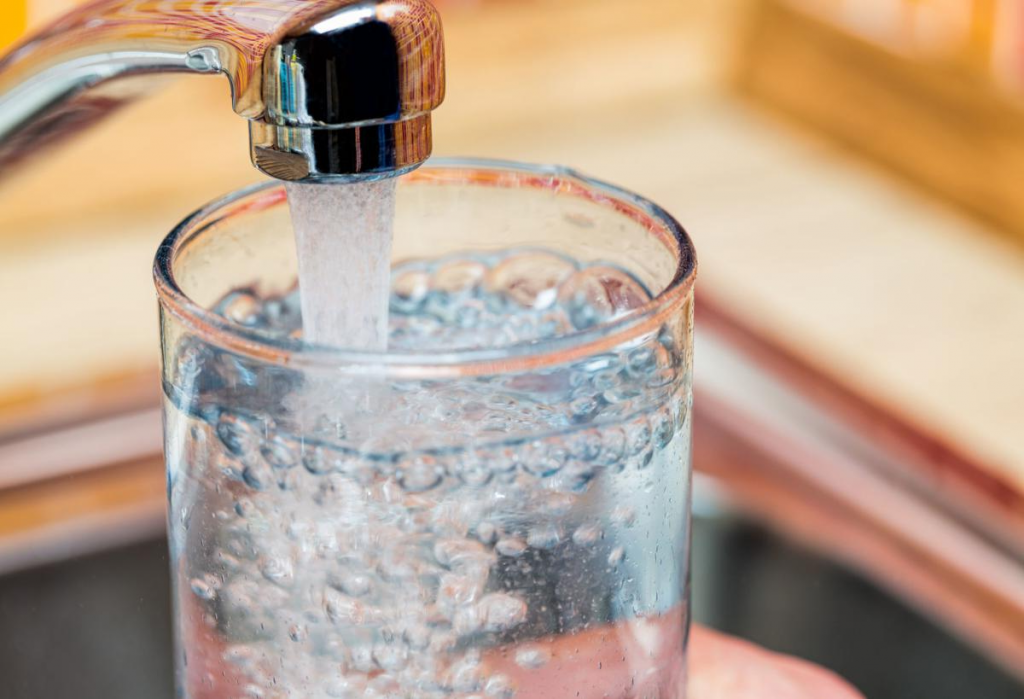 Seah Kian Li who was sentenced to three months jail for stealing a water tap from a Toilet in Woodlands Police HQ is now a free man after serving for 19 days of Jail.
He stolen the water tap from a Police station and install it in his own home in March 2019. The cleaner working at the Police station only discovered the missing tap a month later from the incident.
A CCTV camera was facing the entrance of the toilet and could record the basin area of the toilet as the toilet door was left opened. His actions of stealing the water tap was recorded.
The tap cost S$171.20.
His lawyer manage to fight for his sentence to be reduce from 3 months to 19 days. He was already locked up for 19 days, since the judge has reduced the sentence. The 19 days would serve as his punishment.
Now Seah walks free, Seah had brush with the law before for drug charges and housebreaking in the past.