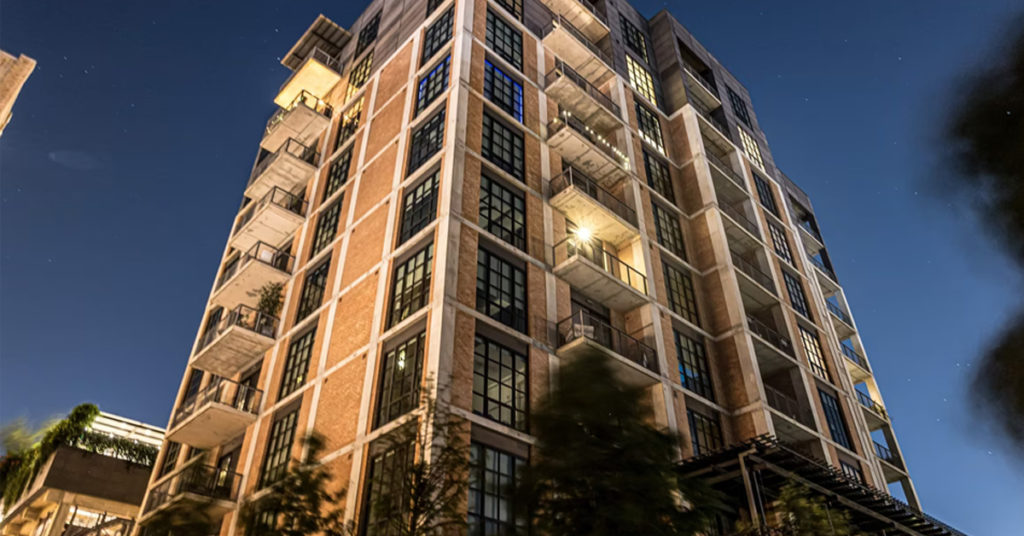 A big question has been on my mind lately about bank loan…
Should I subject myself to being a 'house slave', which means working my a** off and reduce my quality of life just to afford a more expensive house by getting myself heavily indebt by getting a big bank loan, but the bank loan might be turned out as a likely a good investment 10-30yrs down the road. Let me reiterate MIGHT BE.
It is really worth it? My girlfriend wants to stay in a condominium as she felt that staying in a condominium makes her high-class. When she says something like that to me I feel like I should just call off the wedding.
I told her about the dangers of getting a huge bank loan but she said "it's ok, as long as I look good". Look Good? means other people look at you more important ah. So superficial.
If I sell my HDB, it would mean that I will be making a profit of around 150k cash after deducting the bank loans, fees etc. Due to personal reasons, I will not be able to purchase another HDB flat. Hence, a resale Condo is my only choice. But if I get married I will be eligible for an HDB.
While I personally love the lifestyle of living in a Condo and enjoying the facilities, I would lose the physical living space as it will be a lot smaller and not to mention a big big bank loan.
On top of that, I would have to fork out a lot more money for the monthly instalment(big fat bank loan). I will likely lose the luxury to travel comfortably every year (once everything settles) or splurge on expensive items/meals whenever I feel like it. I wouldn't be able to save much and if I want more money I would have to find ways to earn it, which translates to working more & working harder.
So I am thinking is it better to get myself into a big debt by taking a huge loan or should I just get something cheaper and stop worrying about bank loans.
As things are getting more expensive now, having a good long-term investment also seems essential to a more stable and comfortable retirement. And of course, enjoying the daily comfort of life while I'm young enough since there is really nothing much to look forward to nowadays. I believe it's all subjective, and there's no right or wrong.
Just wanna hear other's perspective and thoughts on this matter.