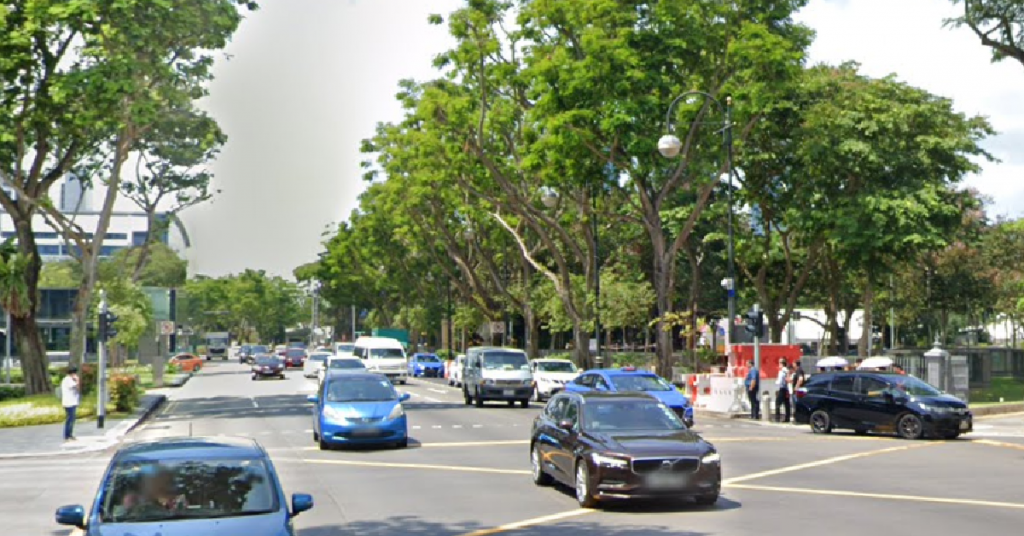 A Singaporean recently took to Facebook to voice his frustration after he found out that his local girlfriend was cheating on him and even traveled together with her f*ck buddy. She even lied that they slept together in different rooms.
Here is the full story.
You ghosted me again. We have been in a relationship for 5 years since we are out of NUS. I gave in to all your requests just to make you that little happier but you don't seem to remember or care too much.
You made long summer and winter holiday plans with your friends (not family) over me for the last 4 years to various countries 2 years in advance. Last June, you decided to go Canada with your friend – a male colleague because we had an argument and you bought really cheap tickets. You jio him along since "I was not available" due to the argument. Later when we overcame the argument, you assured me it will be an AirBnB so you will be under one roof but different room for just 2 weeks. I hesitated but because you really want to go to the mountains, I agreed. Nothing happened – that was what you said. Just because you said so, I believe.
When CB period kicked in, you also decided unilaterally that we should break up after 5 years. You decided the best way to do it is over WhatsApp, with 5 sentences then you ghosted me. I asked for clarification, you refused to answer. I was devastated. We spent nearly 6 days each week together. That was how close we were. We looked forward to dinner near your workplace and took walks in the parks under the moonlight.
Last week, you WhatsApp me to meet. I hesitated but agreed in the end. You wanted to see if I am ok after 4 months. We talked and you agreed you are irresponsible. You had also confessed after persistent questioning from me that you have and still in a rebound relationship with that male colleague of yours whom you fiercely denied had anything back last year. After 2 hours, you finally told me the real reason is that you wanted to make a booty call. I really love you and you assured you will end that rebound relationship. That is not the 1st time in 5 years you decided to cheat on me to "prove that there are people out there who will love me like you do." You had it your way and got what you wanted.
We got back very quickly to our regular ways for the next 2 days and even had a staycation. I sent you back after the staycation and we had a long kiss goodbye under your block. We were planning for another outing the next day.
8 hours later, once again, you WhatsApp me to tell me "you are not the best person to be around with." This is despite being made known that we should talk face to face in all situations. You asked for some time off – no boundary of how long. It can even stretch for years I would think. Then you did what you do best – you ghosted me again.
I really want to tell you this. I am also a flesh and blood with emotions. I felt so used. Over the last 5 years, I have given in to requests from their girlfriends and I think most guys will not. The insecurities involved is really high but I always tell myself you are worth it. Now, you tell me your insecurity has taken over you and you cannot go on anymore.
I really don't know what else can I give…