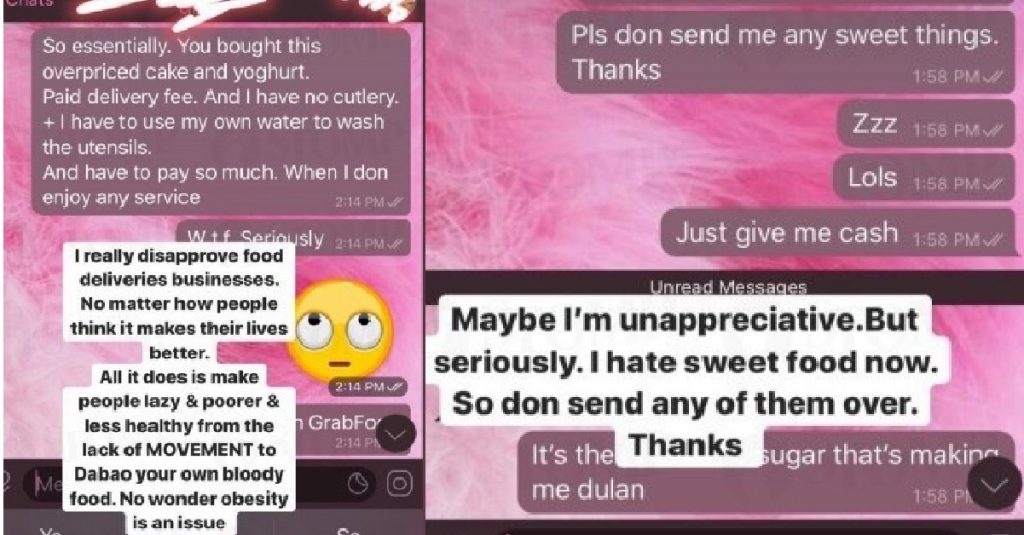 A girl is under the scrutiny of the internet after she posted an Instagram post showing that she is appreciating the sweet gesture of her boyfriend. The boyfriend sends her a snack, but she sounded like she doesn't appreciate and wanted cash instead.
Netizens were appalled when they see the girl scolding her boyfriend's efforts.
THE GIRL WANT MONEY NOT APPRECIATION, SHALLOW AS F
She event texted and asked if the cash is send over yet.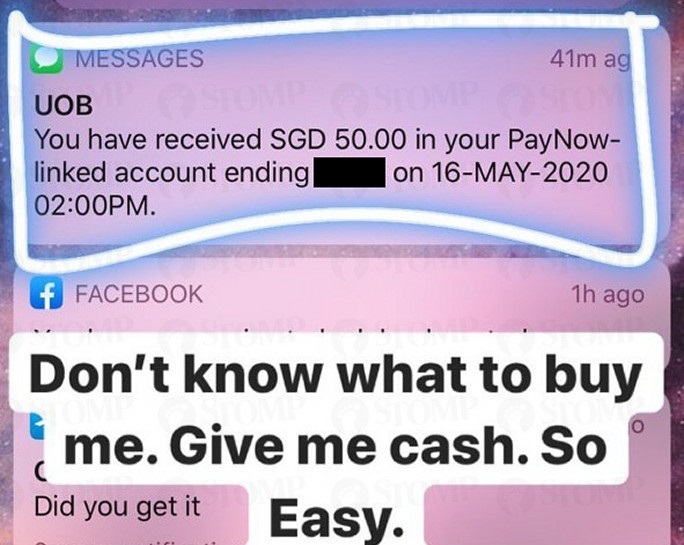 "Just give me cash"