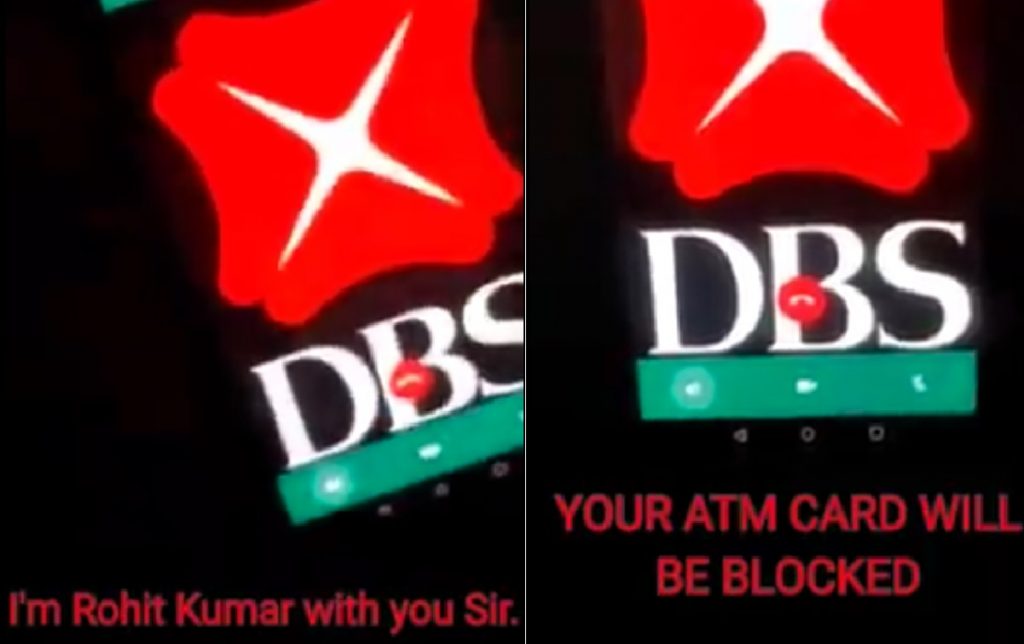 Scammers are using DBS logo to make scam Whatsapp calls to Singaporean numbers.
The number starts with +92 which is the country code for Pakistan. This is not the first time this has happened, previously it has been reported that they were using the Singapore Police Force logo.
Listen to what the man replies after the scammer starts to ask his NRIC number.
Full Video Loading…