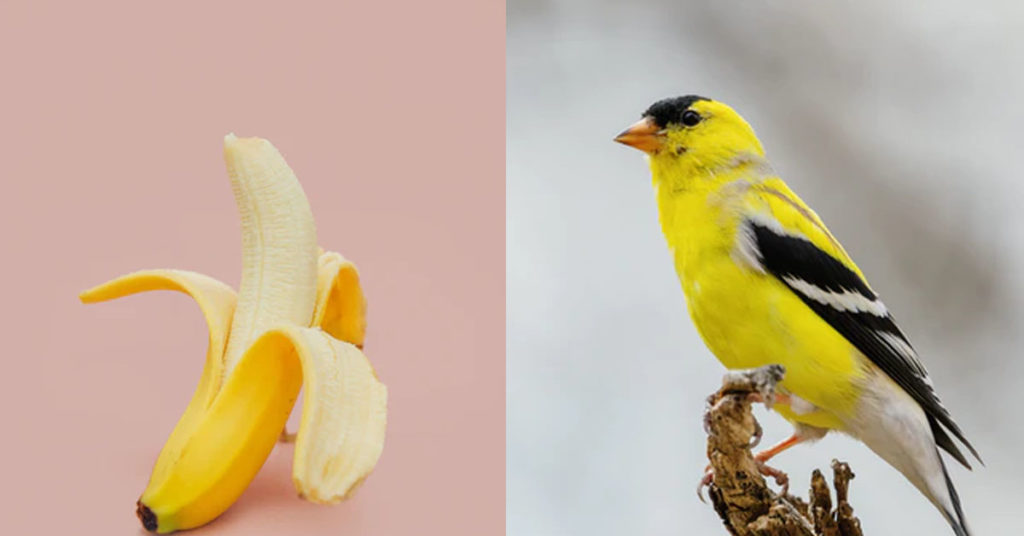 I found out that my gf has been posting her complains about me here regularly.
It has been quite some time and she had made multiple posts. She only explains the side that she feels I wronged her but seldom or never the side of story when she's at fault. It honestly hurts me knowing what she really thinks about me yet doesn't tell me about it, and I feel really wrong and framed.
Now I feel like cutting my bird.
She doesn't know that I know she had been posting about me and I do not plan on confronting her because it might be a safe space for her to rant knowing that it'll stay anonymous.. How do I bring it up to her and get her to be open about it without letting her know that I know she's been posting here?
Or should I just leave it and let her be? Also, I've also seen some of these comments asking us to break up. So to you who commented that, shut your single ass up, and if you're attached then I sincerely hope your partners cheat on you.
You guys are in no position to tell anyone to break up just by reading one negative paragraph of an entire book.