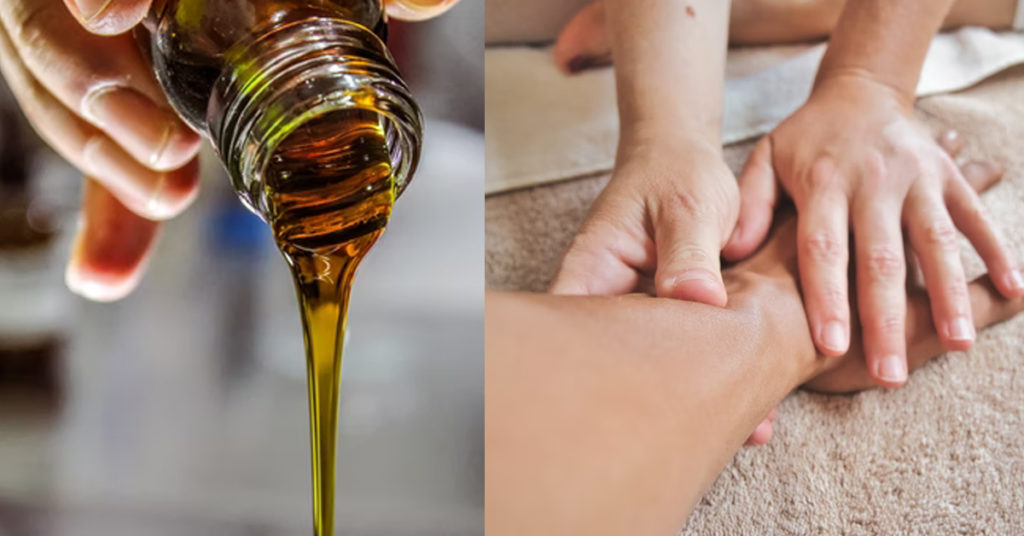 is it weird that I'm addicted to massaging my boyfriend? I grew up massaging my grandma every night as a child and always liked the praises she would shower me with afterwards.
When massaging my family members I feel happy knowing that they feel relaxed. As I transitioned into JC I found out about the body massage p*rn genre and started getting more and more obsessed with it.
Once I met my boyfriend in uni, I began to fantasize oiling him up and working for my hands on his broad shoulders, defined back muscles and legs. I confessed to him about this weird "hobby" of mine and to my surprise, he was more than happy to try it out. Once he started moaning it was the first time I got s**ually turned on from massaging someone.
It's been 3 years since that first experience. Even now if we spend the night together I cannot resist the urge to apply baby lotion on him and start kneading his body. I feel a little ashamed in admitting that I love the moans and shouts from him. Sorry if this is a weird confession I wanted to get it off my chest because I don't dare to talk about this with anyone.
My bf says he enjoys it but I'm afraid that he is letting me do it just for the sake of it and secretly thinks I'm some weird perv girl.