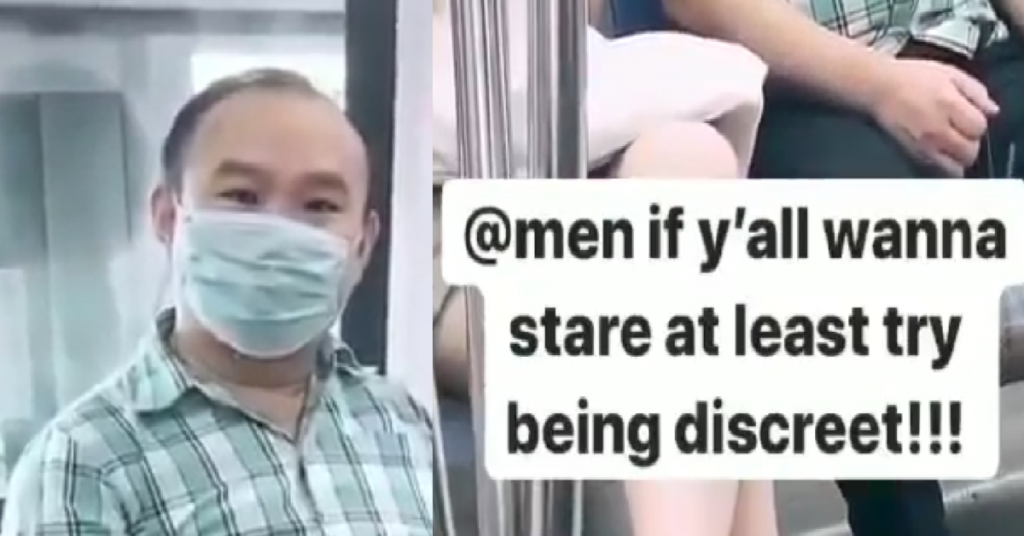 A video surfaced on Instagram by an unnamed user (presumably a girl) shows her being watched intently by a man inside the MRT.
Just my two cents, I have also been guilty of looking at beautiful girls but I have the sound of mind to look away as soon as we accidentally establish eye contact, but the man in this video might as well have just started a staring contest with the girl (lol).
She captioned the video: "@men, if y'all wanna stare at least try being discreet (sic)".
FULL VIDEO LOADING…