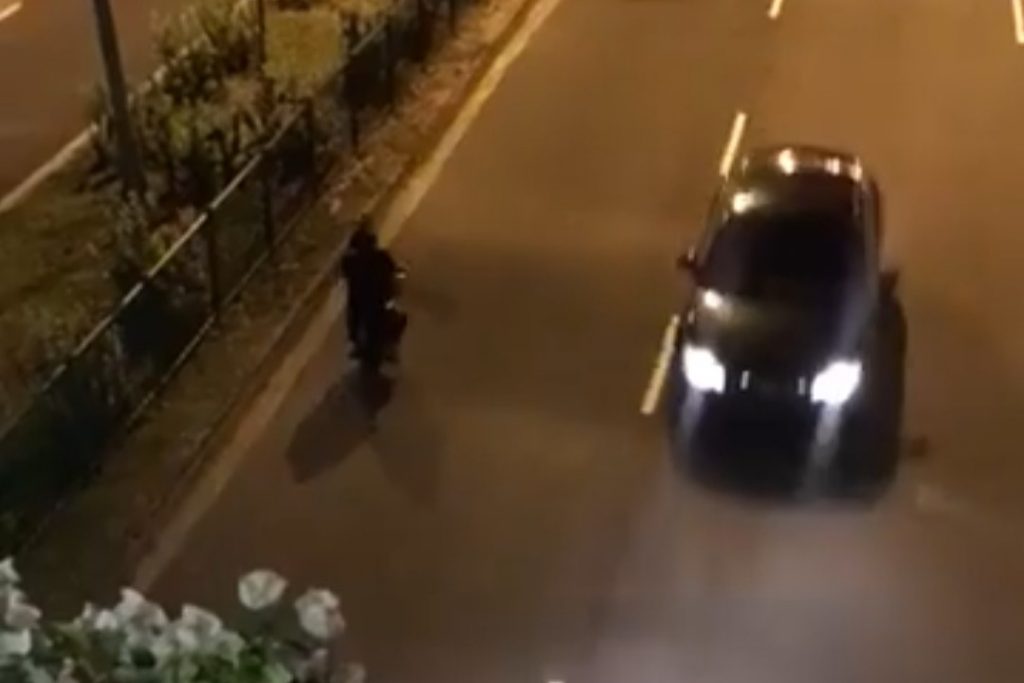 A video of a PMD rider riding against traffic is circulating on social media.
In the video, the PMD dressed in black was riding at the far end of the road with no lights on. According to the Singapore traffic rules PMD riding on the road is prohibated.
Some say this rider is a effing genius, ride 1st lane, no light against traffic. Free ticket to the underworld.
The action of the rider was irresposible as he or she was riding without any lights on which might cause danger to other roadusers.
Video Loading…