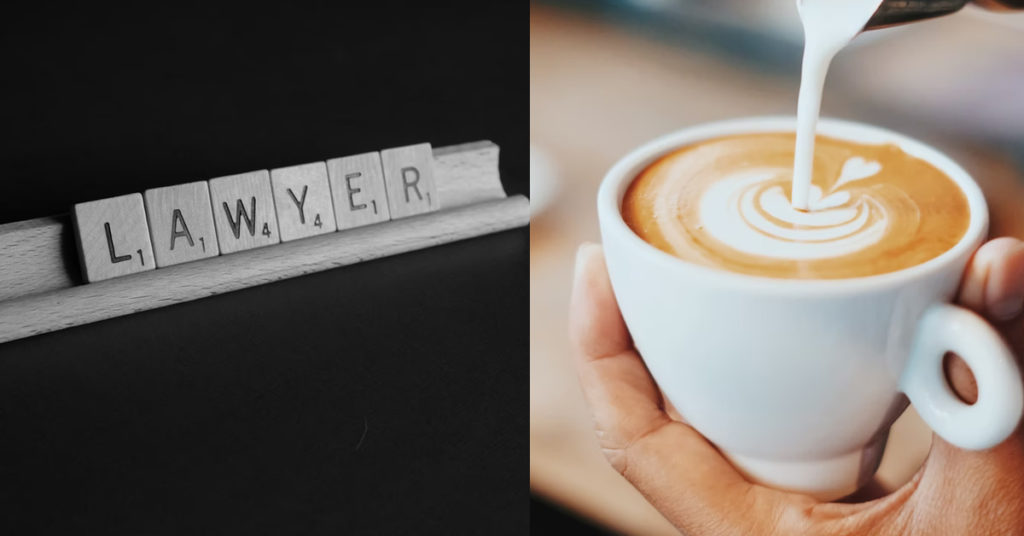 Here is the story:
I met up with my classmates recently and most of us are lucky to have a job in this period.
One of my classmates bragged that she is a lawyer working in a law firm she said that she's currently driving a sports car she is busy and appears in court every other week for hearings. She also claimed that she was a very busy businesswoman with many clients who are millionaires and billionaires
What she did not expect is that one of our classmates is a lawyer as well. He started to ask her which law firm she was working at, she answered the law firm's name and coincidentally he knew the boss of the law firm.
That's when her face started to turn white, she suddenly said that she has something urgent and she left the gathering.
We're not lawyers but are not stupid so my friend called the law firm and chatted with the boss, the boss revealed that she is working as admin staff, mostly make copies of documents or make coffee.
Yeah, of course saying that she is working as a lawyer makes everybody have the "wow" effect she wanted to show off her career but she end up taking a "dump" in her own pants
My evil lawyer friend decided to share the story leave her boss, about a week later she sent a message in the group chat saying that we are a**holes and she have to quit her job because it was too embarrassing for her to work there.
She accused us of being evil and destroying her career, so we told her no one forced her to lie she was the one that wanted to show off and now you have to quit for losing your pride.
Don't blame us and secondly, you're just an admin coffee girl what kind of career are you talking about? is it in your imagination? Or is it part of the lie you made last week. let us know when the story will appear on Netflix.
We assured you that we will be the first to support you. We are your loyal fans. But before that Kopi-O-Swee-Dai please.