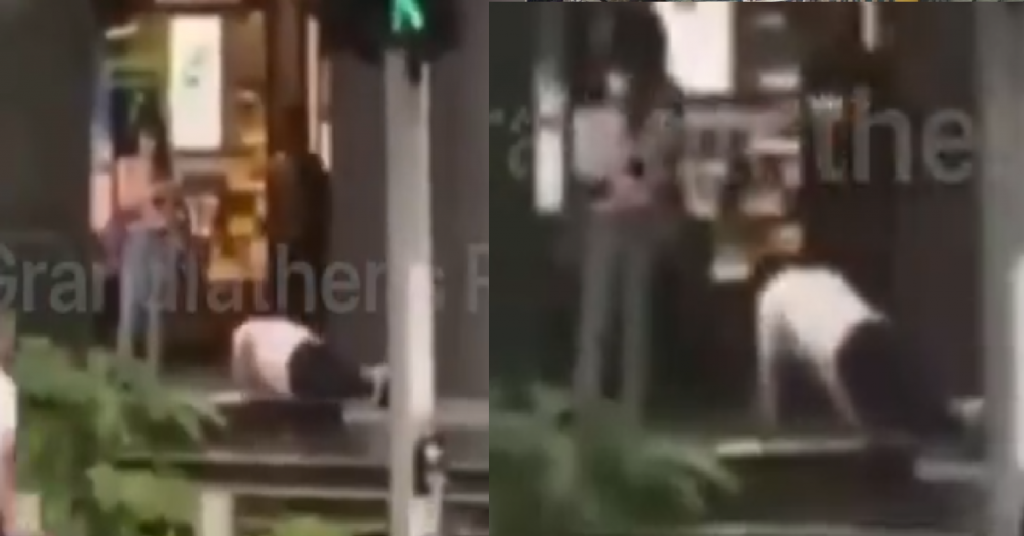 In a video post by My Grandfather's Road, a guy could be seen being made to do push-ups outside Robinsons by his girlfriend (presumably).
The Facebook page joked that the girl in the video was PAP's Gan Siow Huang, who was notably the former general of the Republic of Singapore's Air Force, as well as the first female to hold that position.
The video was edited with Gan's famous speech to Marymount's residents which netizens pointed out that she sounded like she was giving a motivational speech to soldiers.
FULL VIDEO LOADING…