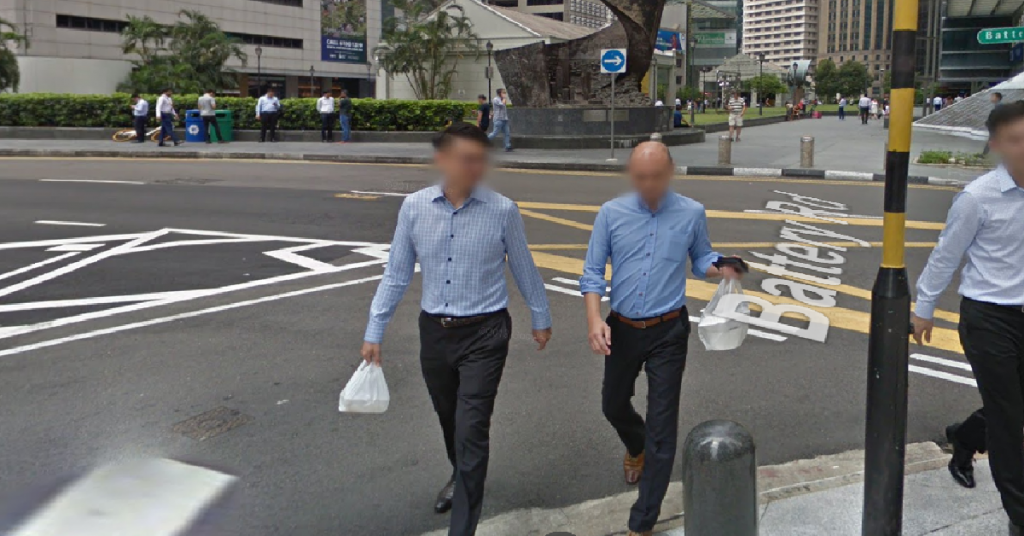 The Ministry of Manpower (MOM) said on Wednesday (July 29) that Singapore's overall unemployment rate rose to its highest level in more than ten years.
Retrenchments increased by more than two-fold and total employment declined in the midst of the worst pandemic the world has seen in a long time.
Overall unemployment rate rose to 2.9% from 2.4% in the last quarter, while total employment rates declined four-fold.
90,500 residents in Singapore were unemployed, of which 79,600 were Singapore Citizens.
Retrenchments in the previous quarter rose to 6,700 from 3,220., especially in the manufacturing, services and construction sector.
Mom added: "Retrenchments rose significantly in wholesale trade and transport equipment, reflecting a reduced demand in retail and air travel respectively,"
MOM also warned that some countries are experiencing a second wave of Covid-19 infections and that external economic environement remains weak.
The Ministry of Trade and Industry showed earlier this month, estimates that Singapore's economy shrunk by 3.3% in the first quarter, followed by 41.2% in the second quarter. They added that Singapore is in the midst of a technical recession.
MOM also added: "Since the start of the COVID-19 outbreak, we have been ramping up job support measures. These efforts are now coordinated through the National Jobs Council."
They are also bringing forward government hiring, making more resources available for career conversion programmes.