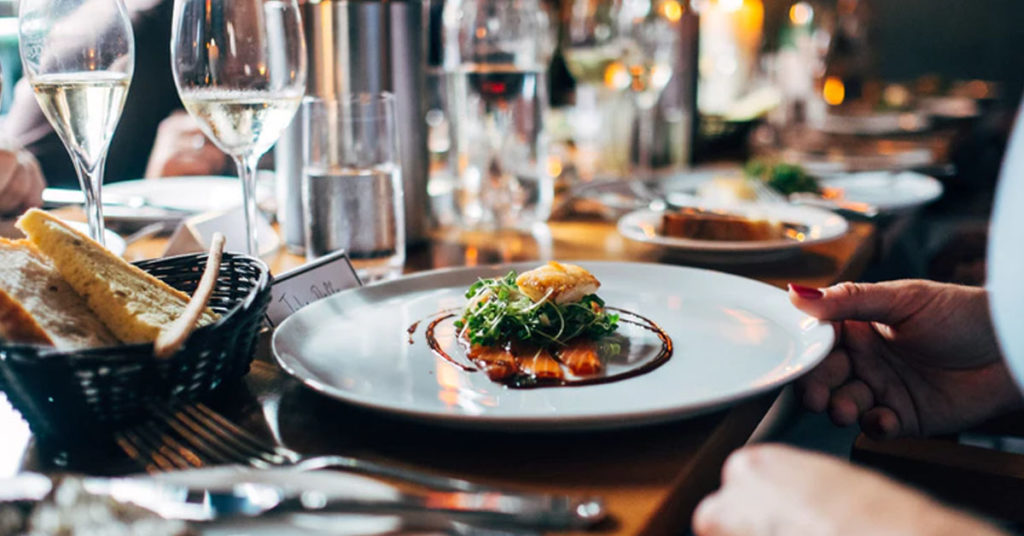 My childhood sweetheart has been with me for a long time. For the past 10 years since secondary school days, the relationship has been true love my whole life. I got married to her at the age of 25 and life was good.
I was making a decent salary as a salesman, averaging an income of $8,000 a month after CPF. Shortly after marriage, there was a month in which I did not hit the sales target and only brought home $5,000. Due to our commitment to the future, we always put aside 80% of our income to save for the future.
She works in Jetstar when we were married.
My response to her was let's eat something cheaper today instead of going to a fancy restaurant. Initially, she said ok with an unhappy face. On our way to the food court. She said
Why this month only $5k, not $8k. I said sales are bad. She got angrier and said
"ITS BECAUSE YOU GOT LAZY AND NOW U CANT BRING ME TO A NICE PLACE TO EAT"
I said that eating chicken rice that is 3 dollars and eating a fancy Japanese dish for $30 both fills the stomach what do you want?
NOW U CANT AFFORD TO TAKE CARE OF ME!
i calmly asked her "you marry me for money or love". She said one word "MONEY"
I walked off and cut every single branded stuff I bought for her and pack the bags and tell her to get out of my house.
I asked her since we were together in the past we never had much chance to visit high class restaurants. Is it because i started to make more money and i spoiled her til she rot to the core. Truly money is the root of evil.