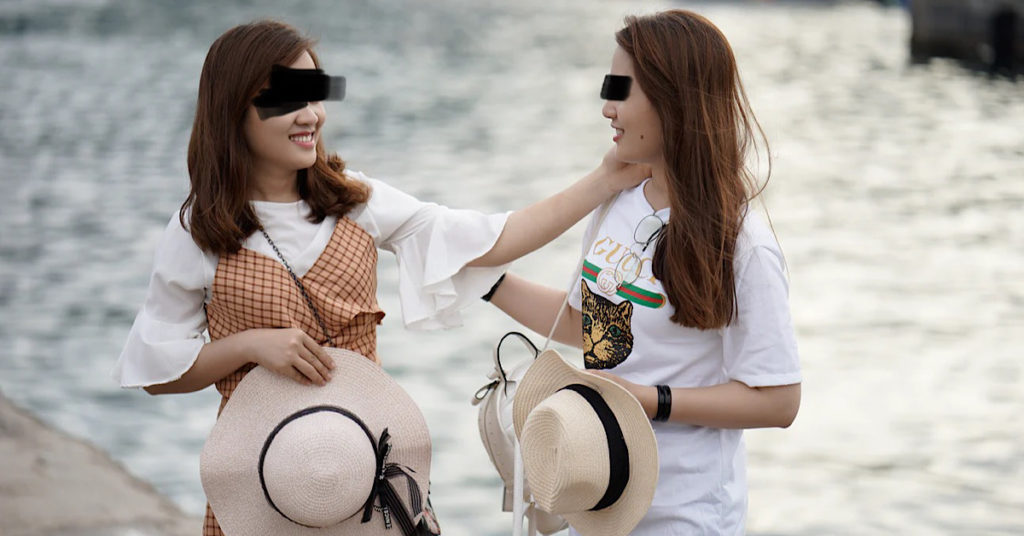 An anonymous lady shared how she slept with her twin sister's new bf at the start of their relationship and they have kept in under wraps since then.
Here is the story
"I grew up as the younger twin and my older twin seems to excel at everything as compared to me until friends and family labelled me as the 'hopeless one' while she was the 'perfect one'.
My elder sister does not like to be seen in public with me or let people know that she has a younger twin as she was ashamed of me.
She started to go out with this guy and asked him to come over to our place to wait for her as she was still at work one day.
When I opened the door for him, he asked me 'how come you at home, thought you still at work?' and gave me a hug and a kiss.
Sensing that he has mistaken me as my sister and did not know that i'm her twin plus all the unhappiness I had from being my sister's number 2, I led him into my bedroom and decided to be kinky with him.
We ended up sleeping together and I chased him off before my sister came home, saying that I needed to rest for work tomorrow.
Just as he was about to open the door and leave, my sister came home and hugged him and asked why was he leaving already.
Sensing that he has screwed up, he decided to act blur and told my sister that "oh its late and I did not want to disturb your family."
He contacted me afterwards and made me promise to keep it a secret as he really loves my sister and did not ever want her to find out about this mistake."
Image source: unsplash.com