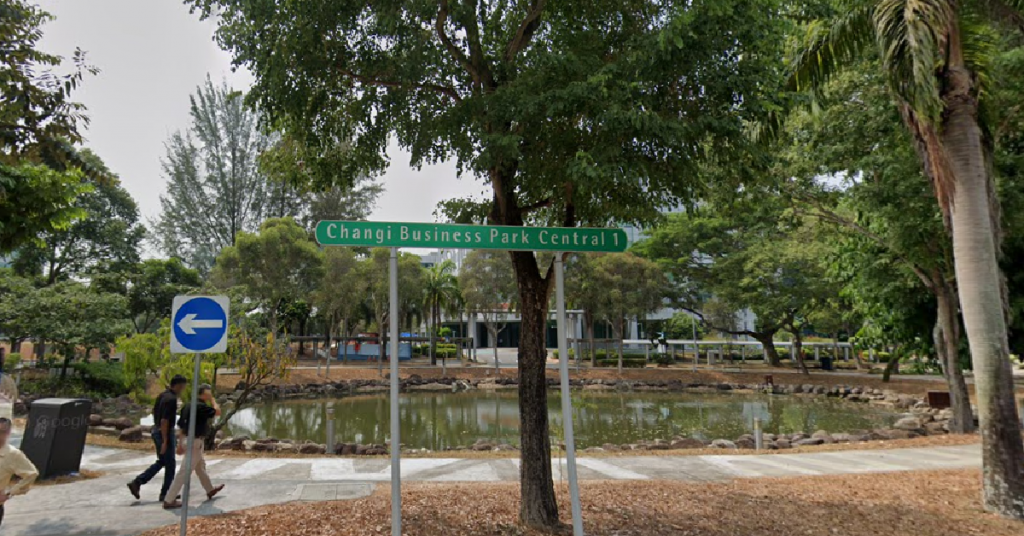 A story that was shared by Facebook page "The New Singapore" has drawn attention from local job seekers, a Cambridge graduated scholar has been jobless for over a year and shared his views on his difficulties and how its affected by local policies. He even stated that he went for an interview which was conducted by 7 expats and he still did not get the job in the end.
Here is the full story.
One and half years without a job…I felt my country was being colonised.
Anecdotes like this fire up the debate about foreigners
By PN Balji
The debate about foreigners is stuck in the mud of suspicion, personal anecdotes, frustrations, loss of jobs, a lack of sufficient data and … The list is never ending as recession bites and the government becomes the favourite whipping boy.
Sometimes it strays into the area of xenophobia, especially now as the trade pact with India called Ceca becomes a lightning rod for the naysayers. The agreement was signed 15 years ago, yet it keeps popping up regularly as the government becomes more and more defensive as its tries to clear the misconceptions surrounding the deal.
An economist told me: "Overall, Ceca is good. We have a great strategic relationship with India which is critical. We are the only country allowed to do air and land exercises on Indian territory. But Ceca, like other free trade agreements, is all about making Singapore well connected so that MNCs and the big financial institutions will come to Singapore.
"Ceca's benefits are indirect, like the demand for services, but less in terms of direct access to India's large market." One somewhat direct benefit is how trade between both countries has ballooned from $16.6 billion before the trade pact was signed in 2005 to $25.5 billion in 2013. But the Singaporean doesn't see benefits benefitting his daily life. And the debate is eclipsed by personal anecdotes and hearsay.
A huge problem is what the ordinary Singaporean sees as he walks around and doesn't get to taste the benefits. There is this thing called "corporate transfers" which allows the Indian company setting up business here to send people from their offices in India to work in their outfits here. They must have been with the company for a year and can work in that company here for eight years. This is more generous than the terms recommended by WTO. There is also a clause that allows these employees to bring in their spouses. They are free to apply for jobs here.
The result is that Singaporeans began to see a larger number of Indian expatriates. The Changi Business Park became a flashpoint as many Indian expatriates began to arrive there to work. Cynical Singaporeans gave it a new name: Chennai Business Park.
The banking sector became the target as it saw foreigners, not just Indians, moving into this area. A bright young Singapore banker was one of those who was hit by the headwinds. He was a government scholar, graduated from Cambridge, worked overseas for a while and was looking for a good job in banking.
What awaited him was a new Singapore where he felt he was being squeezed out of jobs by foreigners. "I felt my country was being colonised again. It was very difficult to get a banking job here. In one case, my interview was done by seven people, all expatriates. I didn't get the job."
After knocking on many doors, he finally found one. The working environment was not conducive and he went to another bank…but as fate would have it, he had to leave as his division had to be closed down. "I waited 1 ½ years to get another job. That was the most bitter part of my working life. I could not find a job and I was moving towards depression." Finally, he got a job and today he seems to be a happy young man. Some of the remorse is gone. "But I still feel frustrated about how some of the banks treated him," he said. It is emotional anecdotes like this that are shaping the debate.
There is also suspicion that the government is not telling the full story. The naysayers say the government is not transparent in the citizen/PR statistics it gives out. In nearly all cases, the two groups are lumped together as one. Why can't they be separated, some ask. The government has yet to give a clear answer.
In a CNA interview Minister of State Chan Chun Sing was asked a direct question by reporter Michelle Teo: "For intra-corporate transfers, I understand people are allowed to stay here for eight years. But during that time how many have applied to become PRs and how many have gone to become citizens." Minister Chan replied: "I don't have the number off-hand…" It is answers like this that feed the rumour mill and make people wonder if the government is really hiding the figures, especially in a time of job losses and pay cuts.
It is time for the government to take the bull by its horn and give Singaporeans a dose of reality. The jobs that we are attracting are those that many of our people are not trained to do. More important, it has to admit that before 2011, it had opened the floodgates to foreigners and refused to listen to Singaporeans' frustration about overcrowded trains and the long wait for HDB flats.To move forward, it is that kind of straight talk we need.