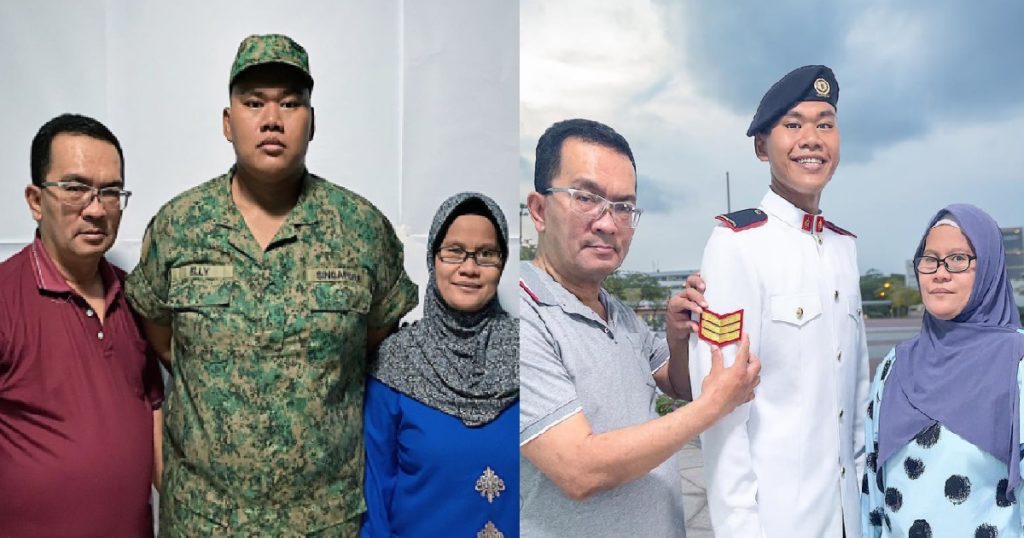 Elly Zulkarnaen bin Jufri, an NSF, shared his remarkable story of losing 80kg over 9 months and graduating from the Specialist Cadet Course as a 3rd Sergeant, winning the Distinguished Honour Graduate along the way.
He shared that since his enlistment, and after he got into the Specialist Cadet School (SCS), he made a promise to himself that he could be a different person by the time he finished his 22-week course.
He was overweight at the time of his enlistment.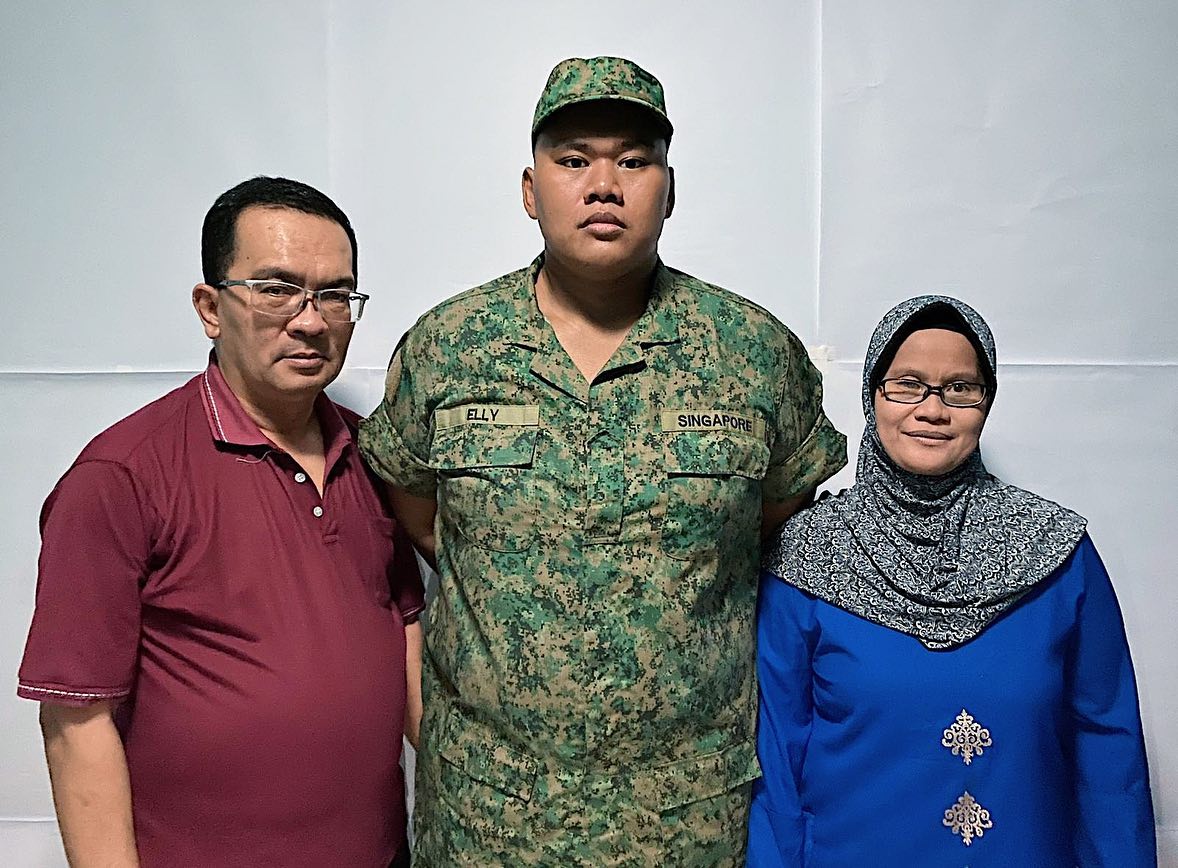 By the time he graduated, he lost a whopping 80kg and now looks lean; in addition to winning the Distinguished Honour Graduate award, which is one of the highest achievements doled out.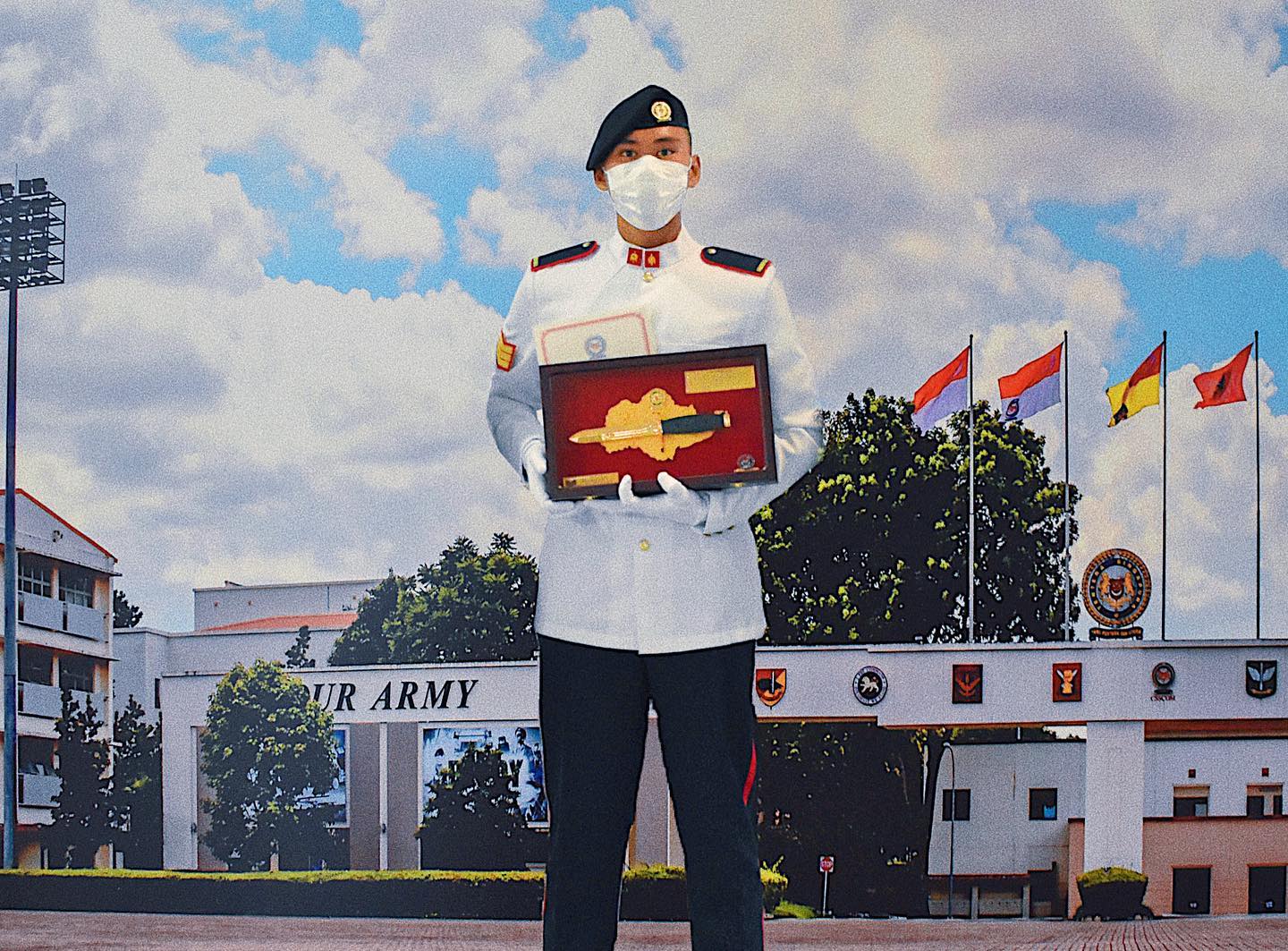 Congratulations Elly, and well done!
Images source: Elly Zulkarnaen Bin Jufri Facebook and The Singapore Army Facebook