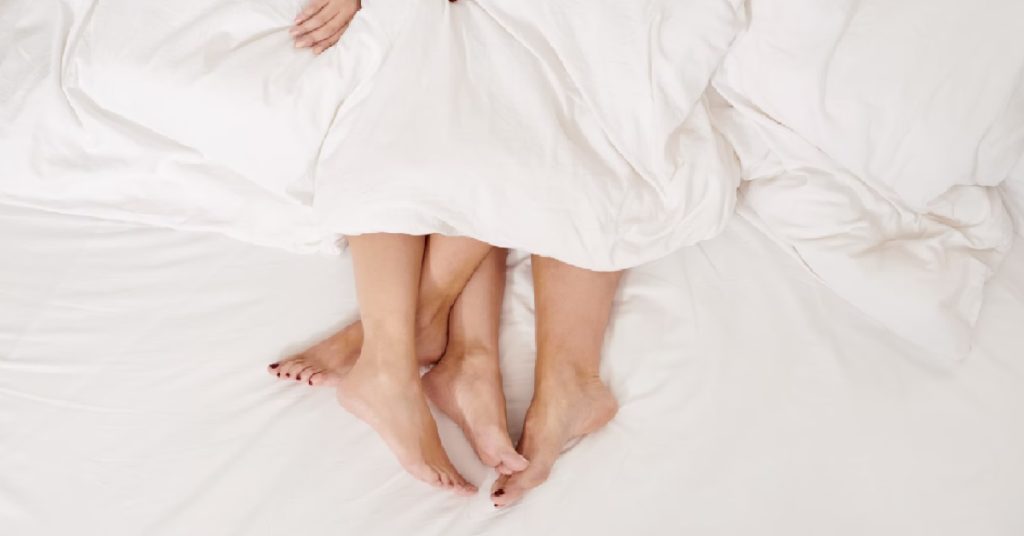 A netizen shared how he and his girlfriend are together for 2 years, but when he tried to initiate sex, she wouldn't do it.
Here is the story:
"Hi all, I just want to get the viewpoint from others. Me and my gf were together for 2 years+. The rs is going well.
There are times where I tried to initiate sexual talks and of course sex throughout our rs once in awhile as sometimes, I have raging hormones and sexual desires.
I don't view intimacy as the key factor to our rs nor it is as important as other factors in a rs like communication and quality time etc.
However, my gf does not feel comfortable to do it and not even talk about it. We do fight about it from time to time and I felt like its my own problem/desires.
Not that I have a major problem with it, its just that it is sometimes frustrating for me as I like intimate times but she don't even initiate any sexual conversation.
I did convey my msg to her that intimacy is somewhat important to me as it helps to builds the bond and of course It helps us to understand one another emotionally and physically better.
It need not be sexual acts but I do wish that she is at least willing to try out intimacy acts with me and at least willing to talk about it is enough as it do help us progress our rs and to the future.
Throughout the two years, I tried to initiate it during our staycays or home tits, but was rejected and I'm not the type to force it if she is not comfortable with it..
However, If intimacy is important to me and she still rejects me countless times despite all the talks/fights abt intimacy we had , does that means we are incompatible?
Yes loving one another is one thing, but if this poses as a potential problem for me, does that validate my reasoning to end the rs with her? I just want to get the views from others."
Image source: Unsplash