non Finance, non loan, non property, non banking, non credit card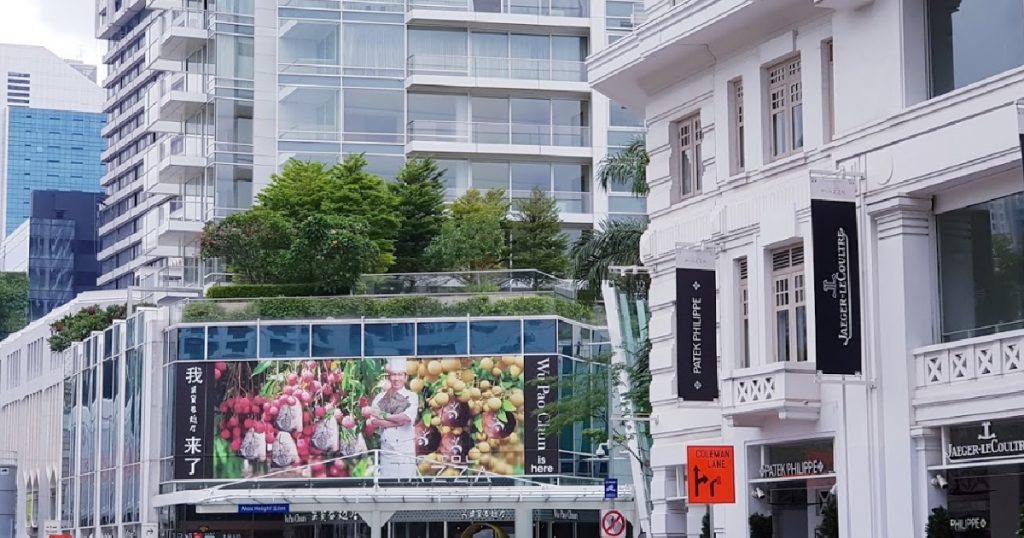 A Facebook user recently shared on how disgusted he felt as many of his old friends started calling him up to have dinner together with evil intentions so they could sell him various insurance plans.
Here is the full story.
"So recently I proposed to my girlfriend and we posted our photos on Facebook and Instagram. As expected, many people congratulated me and wished me happiness. Even friends I have not met up with since secondary school or army PM-ed me. It was great catching up with some of them over some drinks, it felt like nothing much changed over all the years. So at first I was really happy to meet up with my old friends.
But now I realised some of these old friends are financial Advisors or insurance agents and they just saw this occasion as an opportunity for a new client and not to catch up with their old friend. I went to a restaurant to have a nice dinner and casual chat after work, not to get an insurance presentation. I'm really happy to meet all my old friends, but It's so hard to tell who is genuinely interested in my life as a person and I'm getting quite annoyed at these "old friends". How do I turn them down, and how do I know whether they are out to sell insurance before I stupidly waste my time meeting them?"