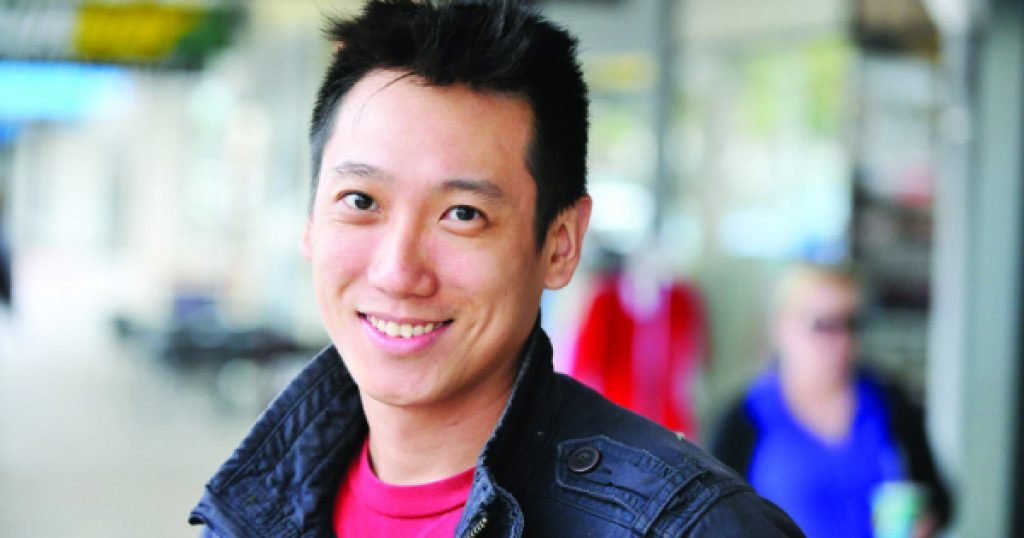 Singaporean. Thomas Cheng, a resident in Gisborne who was arrested in 2016 and jailed for more than 10 years for trafficking methamphetamine into New Zealand will soon have his assets seized by the New Zealand police.
Police will apply before the end of the month for forfeiture of 15 buildings and bank accounts, reportedly containing about $10 million, associated with Cheng.
A forfeiture hearing has been estimated to take about two weeks and a convenient time will need to be found for the court and all parties.