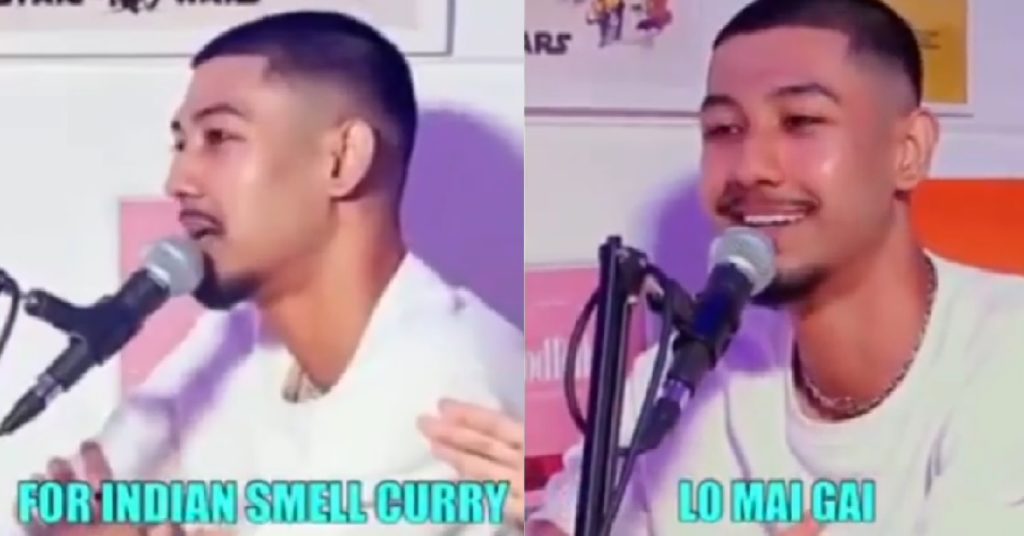 A video emerged online showing a group of guys having a discussion about racism.
They said that it's okay not to want to date other races, and they asked each other whether they dated other races before.
The guy in white said that he did, and that there were differences betweens girls of the different races.
He described the Indian girls as smelling like curry, the Malay girls as smelling like Rendang and the Chinese girls as smelling like Lo Mai Gai.
FULL VIDEO LOADING…
Source: @netiizenz on IG