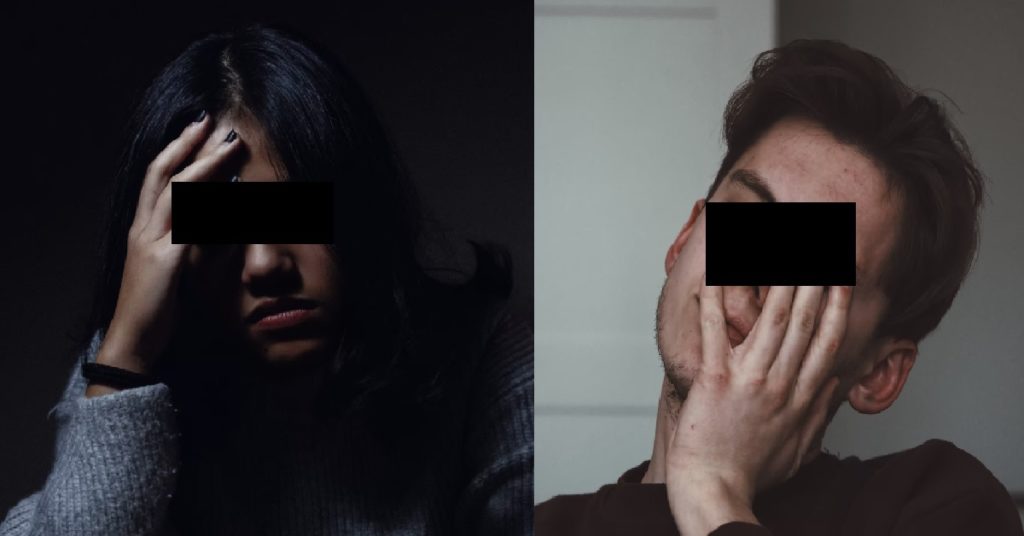 A girl shared how she liked this boy and that they have been in a platonic relationship.
She then presumably confessed to him but then she "lost feelings abit" and the boy forgot about her liking him.
Here is the story:
"hi keep me anonymous ty ! so i like this one boy but my friend also likes him. they are both best friends.
me and him has been in a platonic rs a few months ago but i lost feelings abit and he forgot about me liking him.
and a few weeks ago i started having feelings for him agn. my friend still likes him.
he told me that maybe one day he could have a chance for me. any advice?"
Images source: Unsplash