non Finance, non loan, non property, non banking, non credit card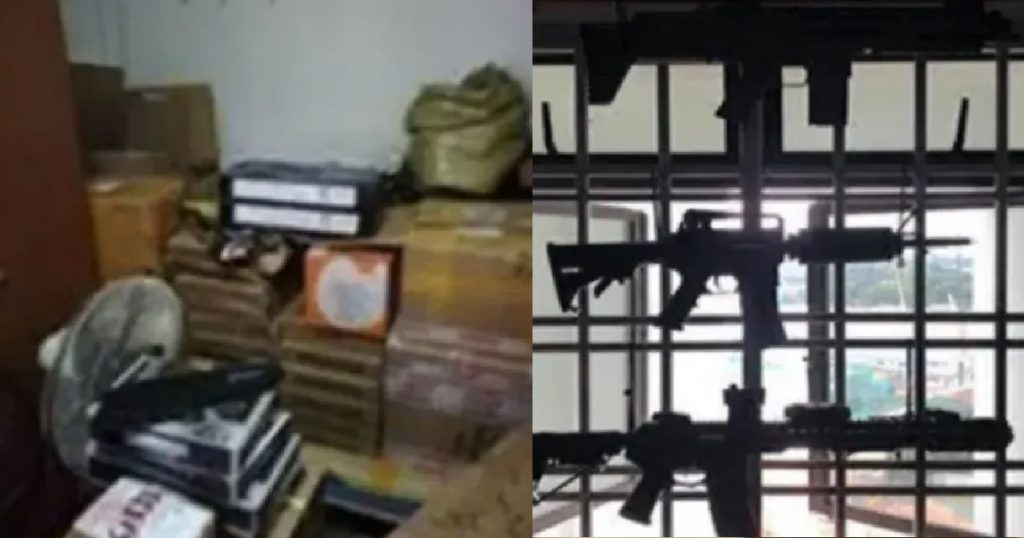 Liu Huijian, 41-years-old, was charged for possessing 156 guns from which pellets could be discharged from.
Liu allegedly ran a business that sells replica guns on Carousell.
He also allegedly tried to hire grab drivers to deliver a gun to one of his buyers.
On 16 November 2018, multiple guns were found at his home at Block 53, Sims Place, including:
9 Desert Eagles
4 M4A1
2 M82A1
3 SCAR SMGs
several pistols and water guns
Liu is also facing 2 other charges for possessing a replica gun without and import permit and also for importing 158 guns, which are still pending.
The Grab driver who was asked to deliver the gun was Mr Tan Chee Pheow, who had gone to Liu's home on the morning of 16 November 2018 to pick up a passenger to Woodlands.
A man then knocked on the window of his car and handed a hard box to him, telling him that the box contained magazines, storybooks or newspapers, and the driver realised that the box was very heavy.
He was suspicious and worries and asked Liu to open the box, to which Liu rejected him.
He then said that he had to cancel his booking, after which Liu finally opened his box.
The driver the noticed that there was a gun-like object in the box and he was sure that it was not a toy gun.
He then returned the box to Liu and asked the Grab company to cancel the booking.
Tan then shared that he was later informed by Ang Mo Kio police station to give a statement.
The trial against Liu continues with several other witnesses due to give evidence.
Image source: Singapore Police Force