non Finance, non loan, non property, non banking, non credit card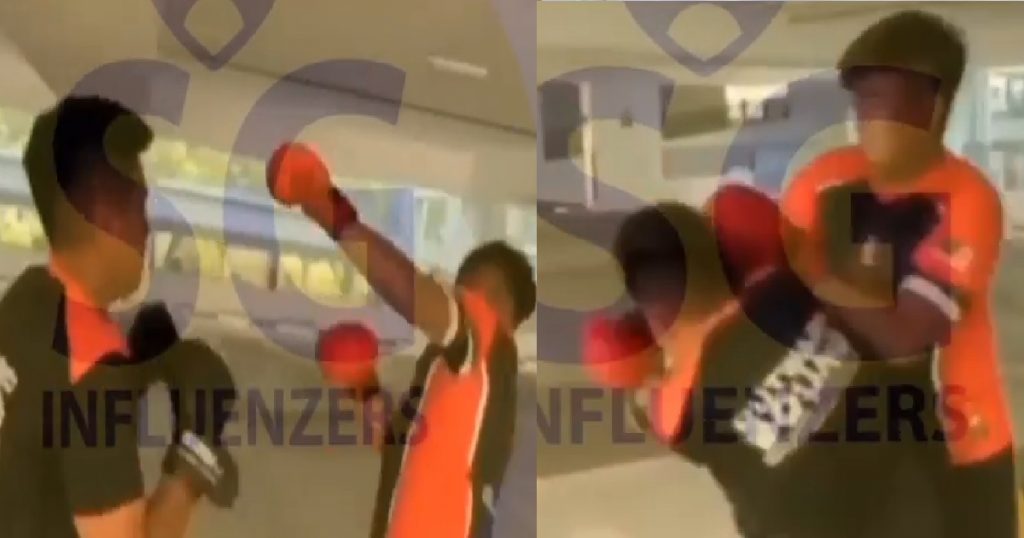 A video emerged online showing two young punks fighting it out at a carpark, complete with boxing gloves.
There was even a referee for the fight throw in for good measure.
Somebody call The Money Team, I think Floyd Mayweather's unbeaten record is coming to an end.
FULL VIDEO LOADING…
Image and video source: @sg.influenzers